Explore Series: Housing Insecurity
When: Tuesday, May 2 from 4 to 6 p.m.
Where: Google Pittsburgh
By invitation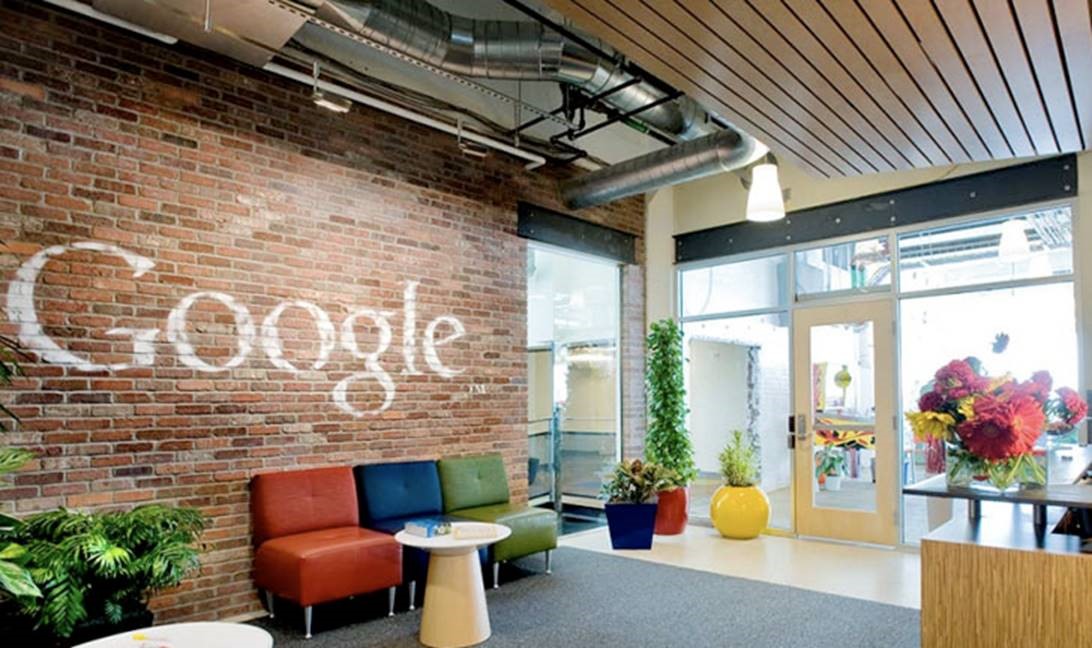 Google Pittsburgh offices in Bakery Square in East Liberty. Photo by David Aschkenas.

Google's complex in Bakery Square in East Liberty is bordered on one side by upscale neighborhoods with the most expensive housing stock in the city, and on its other sides by struggling neighborhoods where affordable housing and other life staples are threatened by encroaching development.
On May 2, Google is opening its office exclusively to donors of The Pittsburgh Foundation for a riveting panel discussion that will delve into the complex questions around housing insecurity and homelessness in Pittsburgh.
Led by Jane Downing, the Foundation's senior program officer for economic and community development, a panel of experts will answer questions about the state of housing insecurity in our community. Join us as we explore the causes and trends of housing instability, proven strategies to help individuals stabilize their lives and retain housing, and ways to increase the supply of affordable housing for vulnerable populations.
The event at Google is the first of this year's Explore Series, an educational program offered to donors through the Foundation's Center for Philanthropy. There is no financial or philanthropic obligation — donors are invited to explore new and powerful ideas.
For more information, call 412-394-4294.