Symposium: Advancing Black Arts in Pittsburgh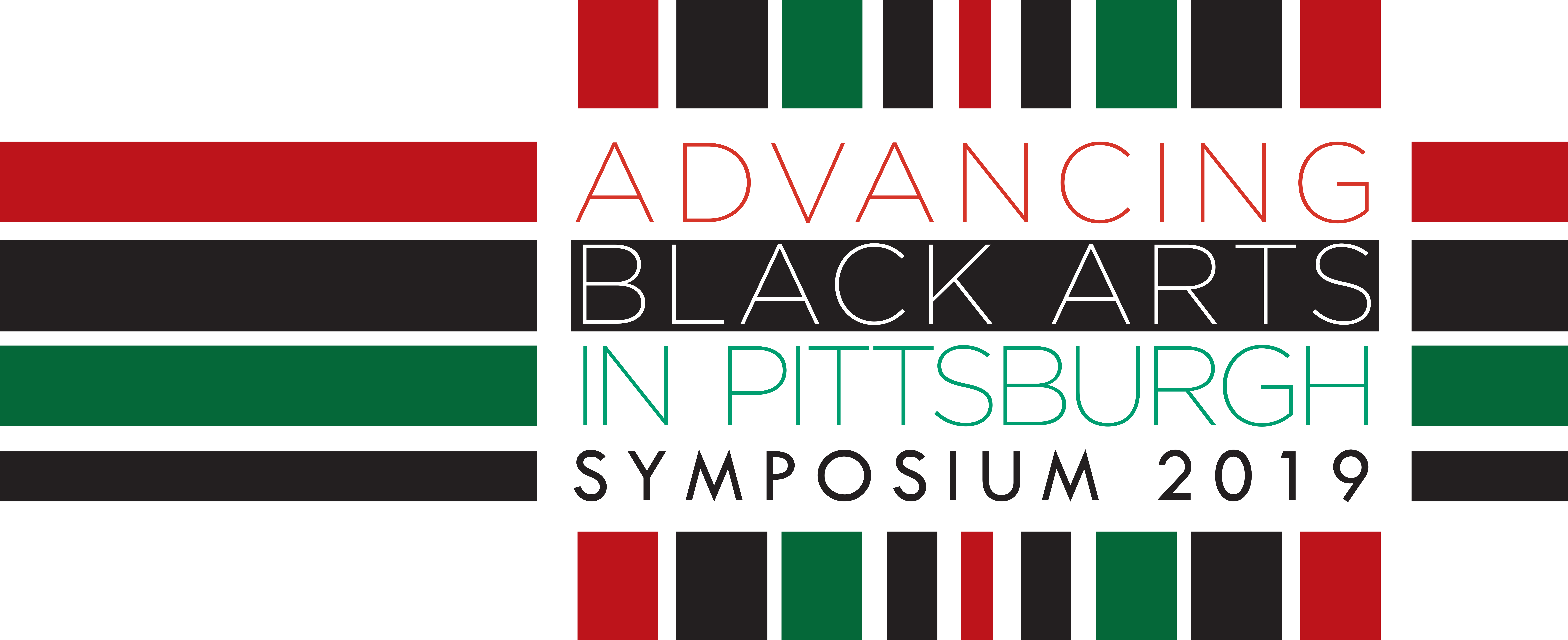 Sept. 19-20, 2019 
MuseumLab at the Children's Museum of Pittsburgh (10 Children's Way, Pittsburgh, PA 15212)
Join Black artists, cultural organizations and creatives for the inaugural Advancing Black Arts in Pittsburgh Symposium, Sept. 19 and 20 at the MuseumLab on the Children's Museum of Pittsburgh's North Side campus. Together we'll explore this year's theme, There is Black Art in the Future: Securing and Growing Black Creative Communities, through insightful sessions, on-site consultations and TED-style talks. Both events are free; everyone is welcome.
Thursday, Sept. 19: Doors open at 6 p.m.; event begins at 7 p.m.
Friday, Sept. 20: From 10 a.m. to 2 p.m.