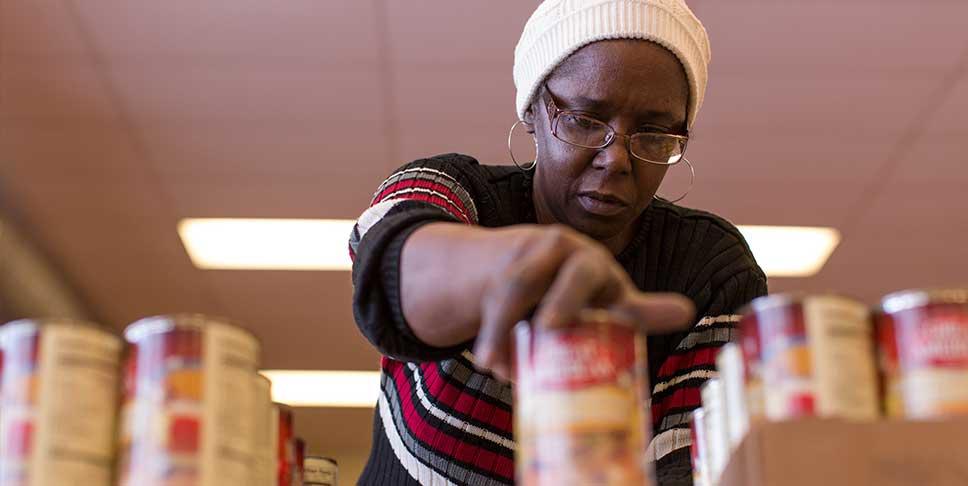 Basic needs grants help to create self-sufficient individuals and families. We support projects that address the following focus areas:  Quality pre-K through 12 Education, Affordable Housing, Public Transportation, Healthy Children and Adults and Opportunities for Meaningful Work. 

Evidenced by
Affordable Housing: Increase the supply of affordable housing for low and moderate-income families and seniors and reduce the number of people who become homeless.
Healthy Children and Adults: Improve community-based systems of care that support the physical and mental health of vulnerable populations in Allegheny County.
Opportunities for Meaningful Work: Develop integrated systems to prepare, recruit, promote and retain entry-level workers in growth industries, particularly through industry partnerships, and improve opportunities for unemployed and low-wage workers as well as youth to advance in the labor market and thereby increase their earned income.
Quality pre-K through 12 Education: Increase student achievement for all children in all subject matter areas, with special emphasis on acquiring foundational skills necessary to master reading and mathematics, graduate from high school and transition to college or a meaningful career; improve the quality of out-of-school programs; and develop educational leaders who support academic proficiency, racial equity, and the rights of every student to learn.
Viable System of Public Transportation: Enhance access to entry-level jobs and needed services through integrated transit systems; expand strategic alliances to increase transit ridership; and promote development of healthy transportation alternatives (walking, biking, etc.).