Corporate philanthropy: partnering for social good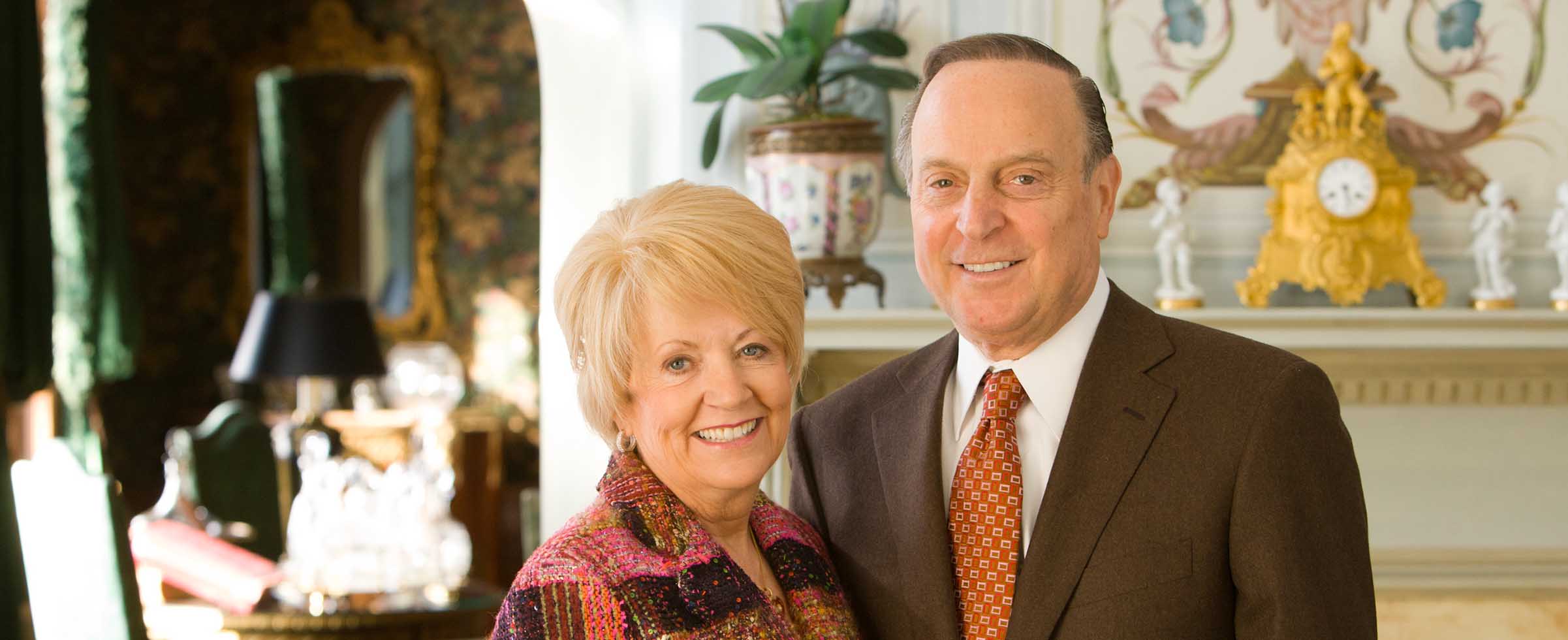 In October 2018, at the second annual presentation of The Pittsburgh Business Times Corporate Citizenship Award, The Pittsburgh Foundation announced an expansion of its Corporate Philanthropy Program. Through our Center for Philanthropy, which was established to bring donors together with people most knowledgeable about community issues, we are partnering with companies that want to be more intentional about doing social good in the region.
This renewed focus on corporate philanthropy continues our effort to bring to scale the Foundation's years of experience in guiding family businesses and corporations toward thoughtful, well-defined philanthropic and social responsibility programs. Our intent is to ensure that corporate officials partnering with us have philanthropic plans that are as strategic and values-connected as their business plans. Leaders at American Textile Co., The Massaro Corp. and Eat'n Park Hospitality Group are among those who have turned to The Pittsburgh Foundation to help plan and implement corporate giving programs that improve quality of life for residents in the communities where they do business.
Since 1945, more than 2,200 families and businesses have established charitable funds with us and benefited from our expertise on the most pressing issues affecting our region. They trust our staff for their financial stewardship, due diligence and track record in managing the day-to-day details of philanthropy.
Serving as caretakers of our corporate philanthropists are Center for Philanthropy staff members, who provide expertise on giving structures such as a corporate sponsorship fund, which could support a workforce development initiative or an education program that links to a company's line of business. Another option is a scholarship fund that can grow needed skills in next-generation workers, or help established workers develop new skills to adapt to changing business conditions. And donor-advised funds engage employees deep in the philanthropic process, encouraging them to evaluate community needs and make grant recommendations based on what they learn.
Employee engagement is perhaps the best reason why a company would be drawn to the Center for Philanthropy. Now more than ever before, top performers are choosing to work for companies with robust and well-defined social responsibility programs. We at the Foundation have nearly 75 years of experience in exercising social responsibility. A philanthropic program that stands next to the logo of our Foundation demonstrates to your customers, partners and employees that your company shares their values and is committed to helping our region thrive.
Congratulations to all the Corporate Citizenship Awards winners and to all the company leaders who are making community philanthropy a business priority.
Maxwell King,
President & CEO
2018 CORPORATE CITIZEN AWARD WINNERS
Career Achievement Winner
Bruce Bickel, PNC Bank

Corporate Citizenship Winners
Aspirant
BNY Mellon
Chevron
Edgar Snyder & Associates
FedEx Ground
Giant Eagle
Allegheny Health Network
HRT Solutions
K&L Gates
Koppers
NexTier Bank
PwC