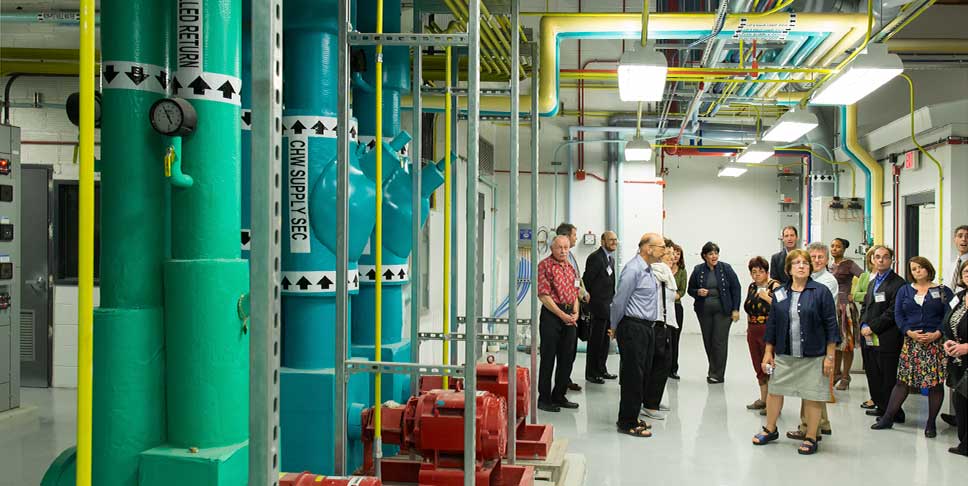 The Center for Philanthropy (CFP) plans customized site visits to regional nonprofit organizations to help our donors give more effectively. Working through the Center, you will have access to behind-the scene visits tailored for your particular charitable intent.  
Typically CFP donors who want to use their time and philanthropic resources strategically, engage the next generation in their family's charitable ethic, and/or utilize The Pittsburgh Foundation's assessment tools when visiting a site to evaluate its potential for a grant.
We will provide a portfolio of prospective organizations that fit with your fund's strategic charitable goals and plan 1 to 1 ½ hour educational site visits - without a pitch for funding from the organization. We'll share assessment guidelines with you before the visit so that you may assess the organization to make a greater impact from a grant. These visits are small and customized to fit your schedule, giving you exposure to the recipients of services and to view when and where the services are offered.
Schedule a site visit today.
Please call the donor services staff at 412-394-2630 or contact us via email: 
development [at] pghfdn.org (email us)