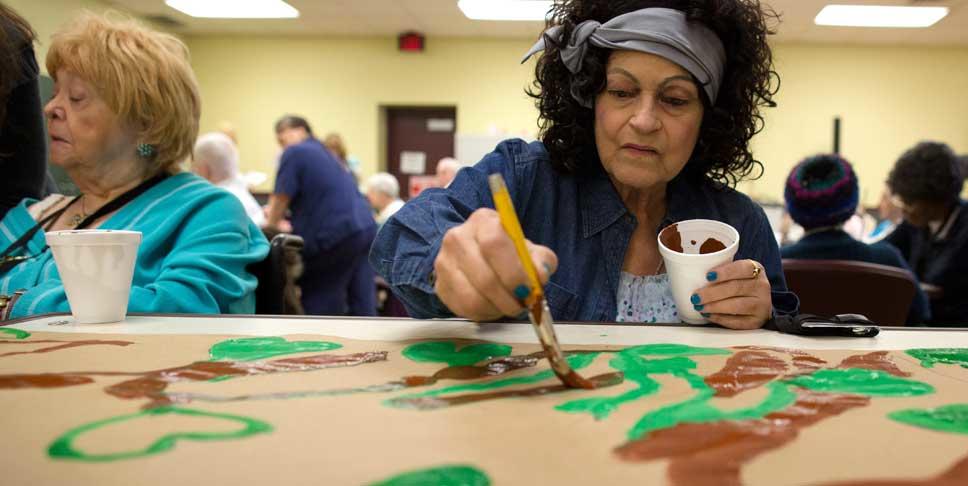 To qualify for grantmaking support from The Pittsburgh Foundation's discretionary funds, your nonprofit organization must be:
Located within Allegheny County or demonstrate service to Allegheny County residents.
Designated by the IRS as a 501(c)(3) organization. (If your organization does not have 501(c)(3) status, you may apply utilizing a fiscal sponsor.)
The National Council of Nonprofits defines a fiscal sponsor as "a nonprofit organization that provides fiduciary oversight, financial management, and other administrative services to help build the capacity of charitable projects." Learn more about fiscal sponsorship and if your organization should pursue it. Organizations that have been awarded a grant in the last 12 months are not eligible to apply for a grant unless invited.