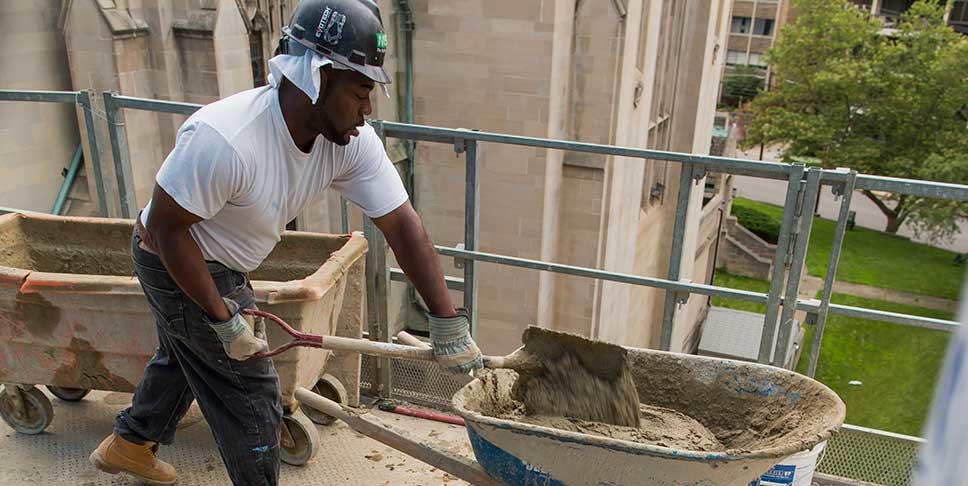 Healthy Communities supports organizations and projects that address the following focus areas: Enhanced Ecological Awareness and Activism, Safe Communities and Encourage Creativity. 

Evidenced by
Enhanced Ecological Awareness and Activism: Encourage communities to assess and decrease their carbon footprint.
Safe Communities: Create a community-based effort that increases the capacity of communities to work together to eliminate violence; and develop comprehensive and integrated re-entry and diversion programs that include case management, job development, human services and criminal justice linkages.
Encourage Creativity: Develop and sustain a complex arts ecology composed of individual artists, arts organizations and arts service organizations with project, operating, technical assistance and capacity-building grantmaking.