Jane Downing

Senior Program Officer, Economic and Community Development

412-394-2645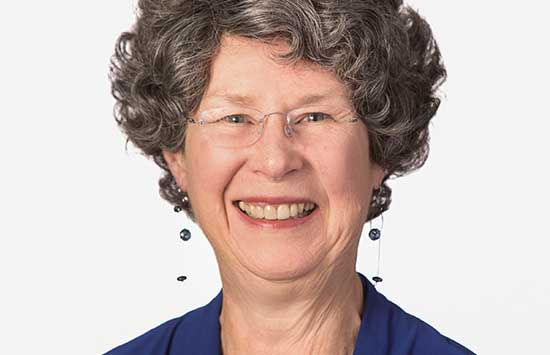 For more than 20 years, Jane has led the Foundation's grantmaking in community and economic development, serving as champion and advocate for upward mobility programs for entry-level workers, affordable housing, and transportation and green infrastructure strategies. For two decades prior to this, Jane worked for the City of Pittsburgh's Department of City Planning, where she ultimately served as planning director. Her experience in community development extends far beyond our city. Before coming to Pittsburgh, Jane served as a community development worker in Panama's national housing agency with the Peace Corps in Panama City. She currently serves on the Youth Policy Council of the Three Rivers Workforce Investment Board, the Allegheny County Homeless Advisory Board, and the board of Neighborhood Allies, a community development intermediary.
Over her career, she has served on the boards of more than three dozen Pittsburgh nonprofits, most of them related to affordable housing and community development, and on the boards of such national organizations as the Neighborhood Funders Group and the National Association of Housing and Redevelopment Officials. She also served on the board of trustees of Bates College, where she earned a degree in government, and the Board of Visitors of University of Pittsburgh's Graduate School of Public and International Affairs, where she earned her master's degree in urban and regional planning. Jane is an adjunct faculty member of the Heinz College at Carnegie Mellon University. She's also well-known in local ballroom dancing circles and once competed in the American Latin and Smooth categories.