Jeanne Pearlman, Ph.D.

Senior Vice President for Program and Policy

412-394-2648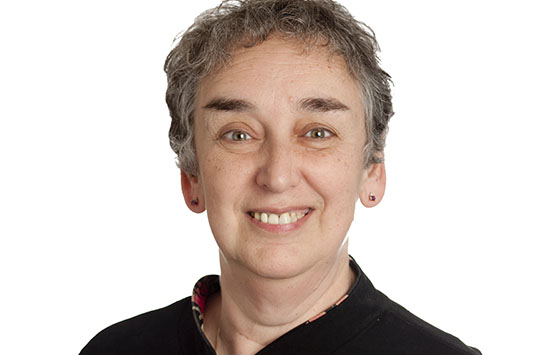 As senior vice president for Program and Policy, Jeanne leads the Program department at The Pittsburgh Foundation and is responsible for the Education and Environmental grants portfolios. She manages multiple special projects including the Change Agents in Education Program at the Foundation's Center for Philanthropy, which seeks to empower students and teachers to transform public education through human-centered design. She works with colleagues to design and implement the Foundation's social and racial justice initiatives and serves as a resource to Foundation donors through Impact Giving Circles and co-creation projects.
Prior to joining the Foundation, Dr. Pearlman worked with the Animating Democracy Initiative of the Ford Foundation, served as executive director of Three Rivers Arts Festival and was an assistant professor at Carlow University, where she held a dual appointment in Women's Studies and Business Management.