Artistic support: meet Erika JohnsonStaff Profile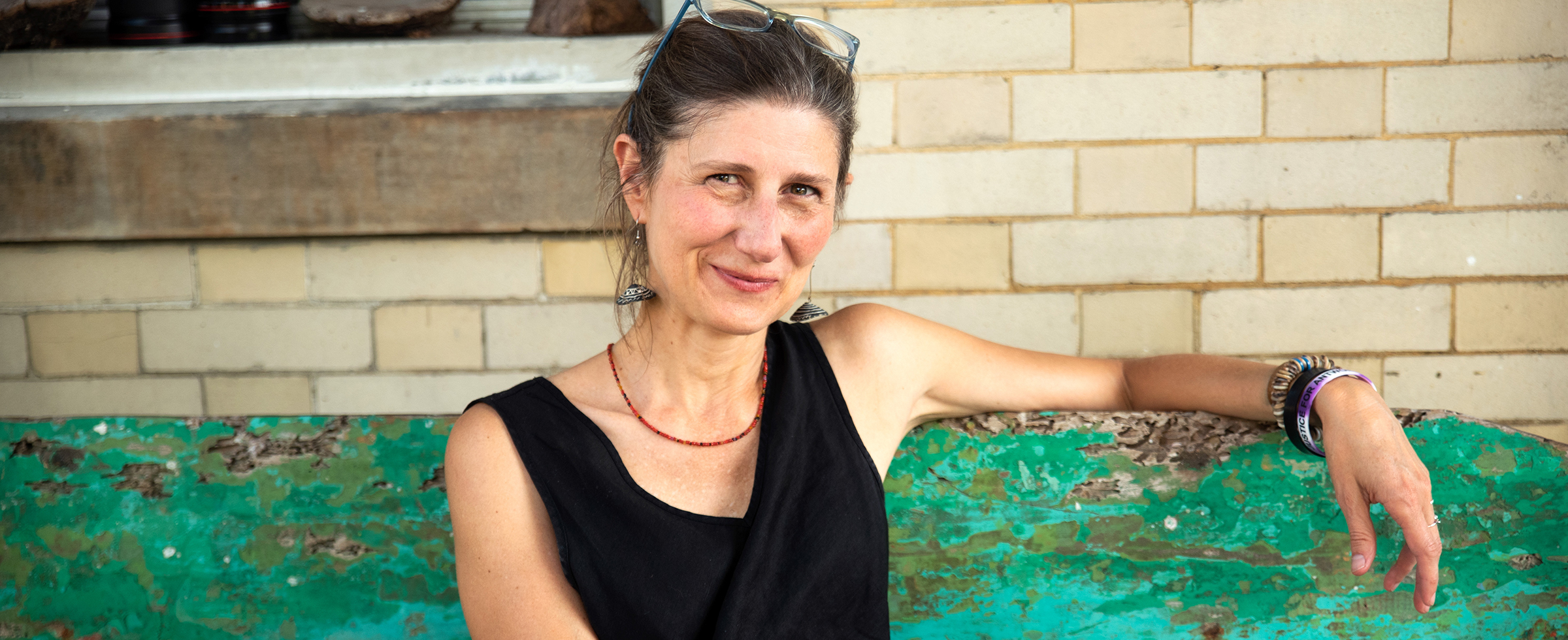 ERIKA JOHNSON'S PASSION FOR THE ARTS, conservation and social justice in Pittsburgh shines through in everything she does. She joined The Pittsburgh Foundation's Program and Policy Department as an administrative coordinator in April.
"Erika brings a wealth of understanding about our local nonprofit community to the Program staff," says Michael Yonas, director of the Foundation's research and special initiatives.
Before joining the Foundation, Johnson taught environmental science and local history at Rivers of Steel. More specifically, her teaching took place in a floating classroom on the organization's environmentally friendly riverboat, Explorer. Before her time at Rivers of Steel, she also was executive director of the Pittsburgh Center for Creative Reuse.
At the Foundation, Johnson supports Program staff and grantees, and assists in grants distribution to the community.
"After 16 years of working in the nonprofit arts and environment sector, it's exciting to be able to serve the community from the philanthropic side. I love being part of a team that is thinking really hard and clearly about how we can make Pittsburgh and the world a better place," she says. "My colleagues inspire me to lean into my commitments to racial equity, accessibility, creativity, sustainability and social change."
Original story appeared in the Fall 2019 Forum Quarterly.