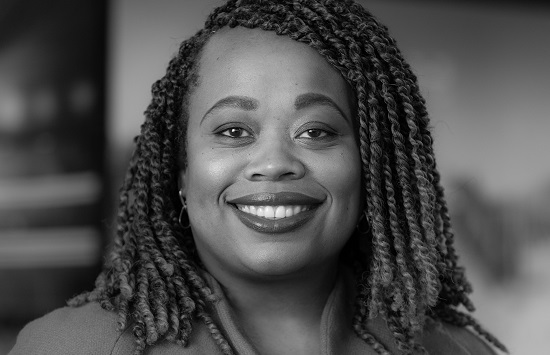 Toni Murphy was appointed to The Pittsburgh Foundation board in 2021. She is the senior vice president of Sales and Marketing for Comcast's Central Division. Based now in Atlanta, GA, she is the chief marketing officer for a $20 billion dollar enterprise for Comcast, leading the consumer sales and marketing efforts for Xfinity TV, Internet, Voice, Home and Mobile products and services.
In addition, Toni is responsible for investments in channel and operational effectiveness and transformation. A critical part of Toni's role is her leadership of retail and branded partner channels and in partnership with Comcast's care organizations on customer billing, retention, account management and customer experience.

Toni has direct and indirect influence over customer growth and retention across the Central Division's four super-regions, which encompass 12 Midwest and Southeastern states.
Prior to this elevation, Toni Murphy made Comcast history as the first African American female appointed to Top Regional Executive. In her role as senior vice president of the Keystone Region, Toni was responsible for the organization's operational, strategic, and financial performance across four states (Pennsylvania, West Virginia, Ohio, and Maryland)—a $4B business segment for Comcast. Based in Pittsburgh, she led an incredible team of 2,000 sales, marketing, engineering and operations professionals.
Toni is a Princeton University graduate and is highly regarded as one of Comcast's brightest talents. Over the last 14 years, she has held varied positions across the enterprise. She has worked in each of the three Comcast Divisions and Corporate Headquarters and has demonstrated a capacity to lead in different functional areas including market development, finance, project management, customer experience and sales & marketing. Toni is a trailblazer – she is an executive champion for the company's DEI initiatives and implementing new strategies to hire, retain and develop the next generation of diverse leaders within Comcast.
Toni has received industry awards and recognition for her professional success and her commitment to serving the greater Pittsburgh community, most recently being recognized as one of the Power 100 for City and State PA.
In her spare time, Toni is a jazz singer, who enjoys traveling, writing poetry and spending time with her husband, Craig Murphy, and their three beautiful children, LilyJin, Blaise and London.