Small and Mighty: 5A Elite Youth Empowerment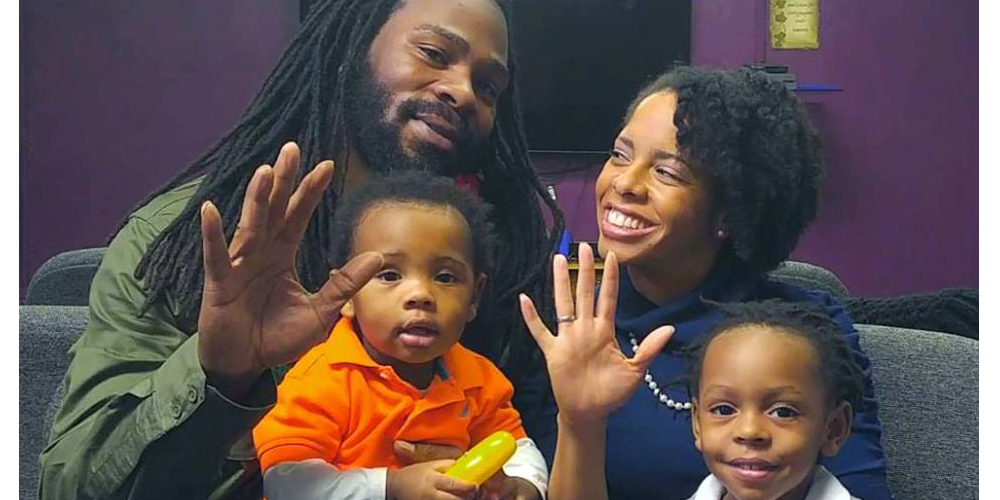 An informal survey of youth by the Metro-Urban Institute of Pittsburgh Theological Seminary found that 79 percent of youth ages nine to 18 had a close friend or family member who had been shot. A5 Elite Youth Empowerment is a nonprofit organization determined to change this statistic, and they received support in this endeavor with a $15,000 Small and Mighty grant from The Pittsburgh Foundation. The Small and Mighty initiative, a direct outcome of the 100 Percent Pittsburgh organizing principle, awards grants to nonprofit organizations with annual budgets of less than $600,000, such as A5 Elite Youth Empowerment, which operates with an annual budget of $181,574.
To help youth transition from victim or bystander to change agents, this grant funds the pilot Peacebuilders Institute for Social Justice and Non-violent Interaction program. Fifteen Urban Pathways Charter School high school students will come together each month to cultivate internal peace, define and address community needs and build peace with peers and leaders. This work will lead to a Youth Manifesto, media event and a Peacebuilders Youth Summit.
Further information on 5A Elite Youth Empowerment can be found at http://www.5aelite.org.