Small and Mighty: Casa San Jose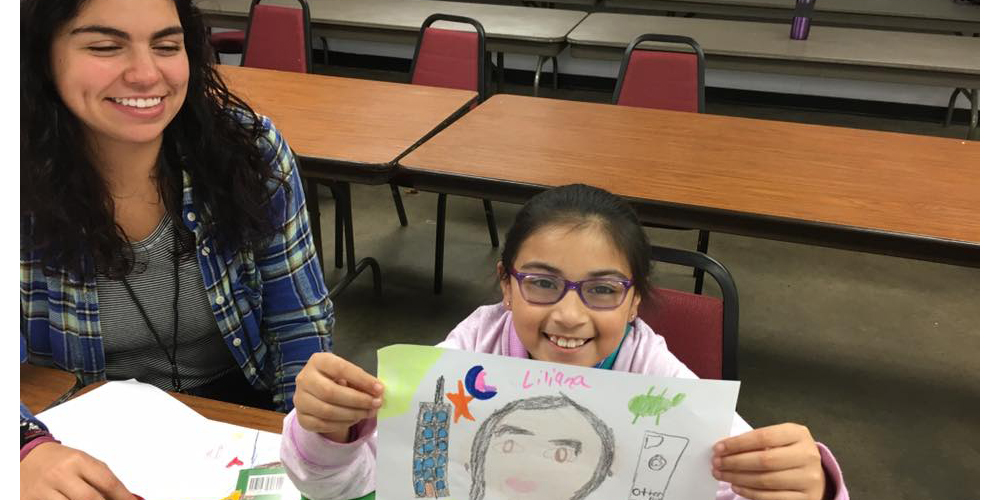 The Pittsburgh Foundation has awarded a Small and Mighty grant of $15,000 to Casa San Jose. Since 2013, the trained, bilingual staff at Casa San Jose has assisted more than 1,000 low-income Latino immigrant families with referrals for housing, medical care, legal assistance, family issues; advocacy for immigrant rights and immigration reform; assistance with applications for work or social benefits; and after-school programming.
This grant will fund the Saturday Bridges Program providing 20 youth ages eight to 16 with homework help, English as a Second Language instruction, Latino-centric art and cultural activities, "Noche de Ciencias (Science Night)" in collaboration with volunteers from the University of Pittsburgh's Society of Hispanic Professional Engineers, field trips through Tickets for Kids and social activities such as baseball camp and a community garden.
Small and Mighty grants are part of the Foundation's 100 Percent Pittsburgh organizing principle, which focuses on the one-third of the region's residents – the jobless and the working poor – who haven't benefitted from the area's recent economic boom. Small and Mighty intends to streamline the grant-seeking process for nonprofit organizations with operating budgets of less than $600,000. Casa San Jose operates annually with a $126,299 budget.
More information about Casa San Jose can be found at http://www.casasanjose.org.