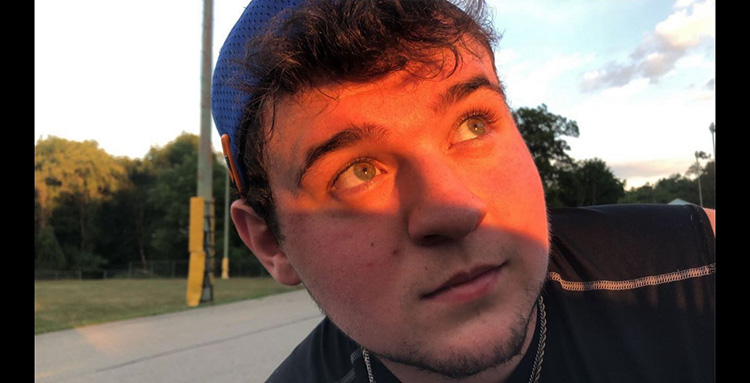 Triple J Fund's mission:
Jacob (Jake) Jeffrey Jaillet was a beautiful soul taken far too early at age 21. Jake was a friend to people of all walks of life and always willing to help those in need. He deeply loved his family (including the family dogs!) and friends. He had a passion for his community and the city of Pittsburgh.
Jake was a graduate of Avonworth High School where he played baseball and football. He was attending Edinboro University in pursuit of a degree in data analytics. He continued playing baseball for the Edinboro intramural team and for the Moon Area Patriots wooden bat team in Pittsburgh. He was employed at U-Haul where he enjoyed meeting people and making new friends. In his spare time Jake loved to explore the city of Pittsburgh with his friends. He always had time for anyone, anytime, anywhere.
The Triple J Fund has been established to keep Jake's loving spirit and desire to help those in need alive for eternity. Funds received will be used to move this mission forward. We thank you for helping us in this endeavor. Your donation is deeply appreciated.