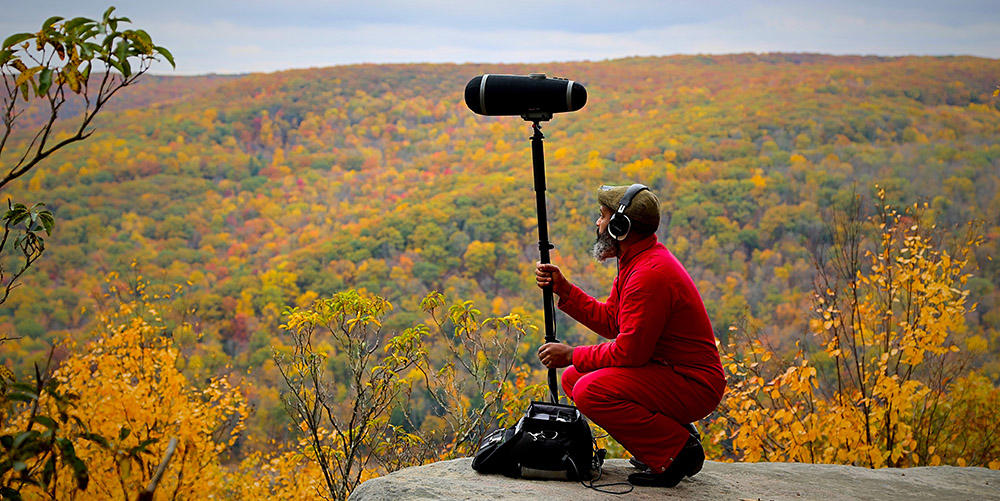 The City of Pittsburgh is known for its rich contributions to the canon of Black cultural creativity. Cultural experiences and creative innovations have always reflected the expressions and imaginations of people from the African diaspora. The Advancing Black Arts in Pittsburgh program is where access and opportunity connect with Pittsburgh artists who are thriving in their creative process as a means and a way of life.
Advancing Black Arts in Pittsburgh is a joint grantmaking program created and managed through a partnership between The Pittsburgh Foundation and The Heinz Endowments. The program is committed to helping create a vibrant cultural life in Pittsburgh and the region. Both foundations have made consistent investments in the initiative since 1988. In recent years, both foundations have codified their longstanding efforts toward equity into aspirational visions that seek to support the development of a more inclusively imagined future. The Pittsburgh Foundation's 100 Percent Pittsburgh organizing principle imagines a region where courage, voice and racial equity are the norm as our region moves authentically toward the mutual goal of economic sustainability for all. The Heinz Endowments' Just Pittsburgh is an aspirational vision meant to inspire thought and action toward creating a region that is inclusive and equitable.
The program goals are to:
Help build the careers and support the lives of individual artists.
Increase the sustainability of cultural organizations that focus on Black arts.
Build community awareness of the Black arts sector.
Support efforts toward greater collaboration and the elimination of racial disparities within the larger arts sector.
Prioritize the documentation and discussion of Black artists' work and wellbeing as part of the region's cultural health.
Support work that directly addresses and calls for the eradication of systemic and structural racism that allows for disparities to exist.
For more information, please review current program deadlines and guidelines, below, or contact:
Celeste C. Smith, Program Officer for Arts and Culture
smithc [at] pghfdn.org
412-394-2625 
 
PROGRAM DEADLINES & GUIDELINES
Applicants are required to submit a letter of intent (LOI) before being invited to apply for support in the following funding streams:
Individual artist support
Culturally relevant residency support
Festival support
Advancing the field support
Special project support
LOIs are received once in a calendar year for the funding streams listed above. The 2020 LOI deadline is Friday, April 3 at 11:59 p.m. (deadline extended).
Applications for Special Opportunity and Planning grants are accepted at any time.  Please see the guidelines for eligibility and instructions. Operating support is provided by invitation only and has a separate deadline for submission.  
More Resources
For guidance on approaching funding requests, please download the Advancing Black Arts in Pittsburgh Toolkit, which provides examples of a successful grant application, budgets, curricula vitae and artist statements.
 
Read about past awardees of Advancing Black Arts in Pittsburgh funding: