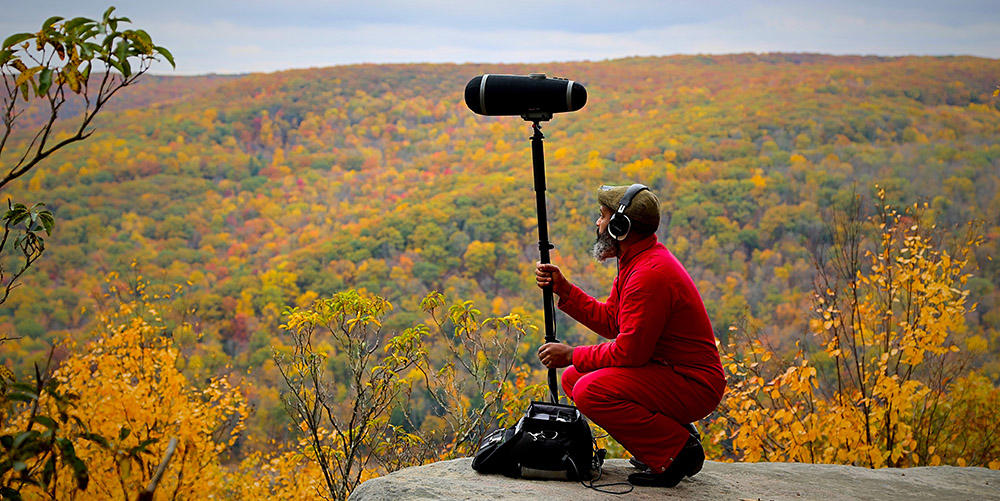 Together, The Pittsburgh Foundation and The Heinz Endowments support Advancing Black Arts in Pittsburgh, a grant-making program committed to helping create a vibrant cultural life in Pittsburgh and the region. The foundations believe that a vibrant cultural life includes diverse cultural offerings that appeal to the widest array of the region's citizenry. Pittsburgh's cultural offerings are among its strongest competitive advantages, including a rich history and the current presence of excellent black arts presentation and production.
At the same time, Pittsburgh's cultural landscape has not escaped the systemic national trends of social and economic disparities around race in the arts, as well as racial segregation that deeply impacts its cultural life. Black arts organizations and professional black artists whose work focuses on the art of African Americans, Africa and the larger Diaspora have historically been under-resourced and often have far less working capital than their counterparts working in western European-based art forms. Less working capital has significant ramifications for the quality and quantity of black arts programming and the standard of living for those presenting in the region: health insurance is a luxury, artistic risk-taking is curtailed, child care is unobtainable, outreach programming to schools is reduced, individual artists are less likely to find sustainable employment in chosen art forms, visibility within the arts landscape is constrained and organizational growth is made much more difficult. Creating an equitable arts ecology within the region is a core value of the Advancing Black Arts in Pittsburgh Program and its funders.
The program goals are to:
Help to build the careers and support the lives of individual artists.
Increase the sustainability of cultural organizations that focus on black arts.
Build community awareness of the black arts sector.
Support efforts toward greater collaboration and the elimination of racial disparities within the larger arts sector.
Prioritize the documentation and discussion of black artists' work and well-being as part of the region's cultural health.
Support work that directly addresses and calls for the eradication of systemic and structural racism that allows for disparities to exist. 
For more information, please review current program guidelines, below, or contact:
Celeste C. Smith, Program Officer for Arts and Culture
smithc [at] pghfdn.org
412-394-2625 
See previous grantees here:
2018: Advancing Black Arts in Pittsburgh announces $229,000 in grants.
2017: Advancing Black Arts Awards Nearly $288,000 to Local Artists.
2016: $204,480 Awarded to Advance Black Arts in the Region.
PROGRAM DEADLINES
 
Individual Artist Support/Artist Residency: Aug. 1, 2018 - Funding decisions announced by Oct. 31.

Special Project Support: Aug. 15, 2018 - Funding decisions announced by Oct. 31.