Annie Whittingham Forever Five Fund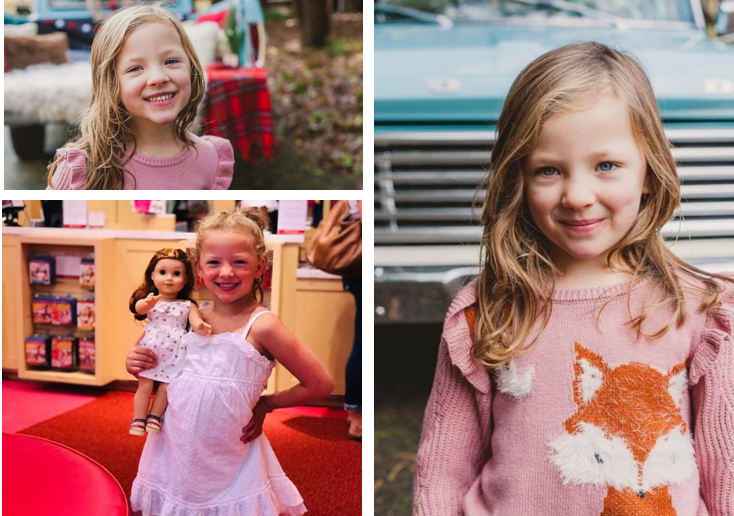 In August 2019, Abbie and Steve Whittingham tragically lost their five-year-old daughter, Annabel, or "Annie." Annie was a kind and loving child. She loved to play with her sister Sadie and the girls often spent time at the park that sits close to their Fox Chapel home, McCahill Park. Abbie and Steve want the world to remember Annie. They want the spirit of her to live on in the community and for other children to enjoy a place Annie loved. Thanks to the overwhelming generosity of the Fox Chapel community, and family and friends of the Whittinghams, this dream will become a reality.
The Annie Whittingham Forever Five Fund, established in November 2019, will allow for the revitalization of McCahill Park playground, but it will also serve as a place for Annie to be remembered. Appropriately named "Annie's Field of Dreams," the park (view architectural renderings ​​​) will be filled with all of Annie's favorites. The first phase will be completed in fall 2020, with a beautiful wooden playground, swings and slides, play equipment and a circular reading bench accompanied by a lending library. Following the first phase, Fox Chapel Borough and the Forever Five Fund plan to add a bike path, pickleball court and playhouses, things Annie enjoyed with all her heart. Abbie and Steve want Annie's spirit to be heard through the joy and laughter of children playing, in a place that will embody everything she loved.