Edith L. Shapira, M.D.

Chair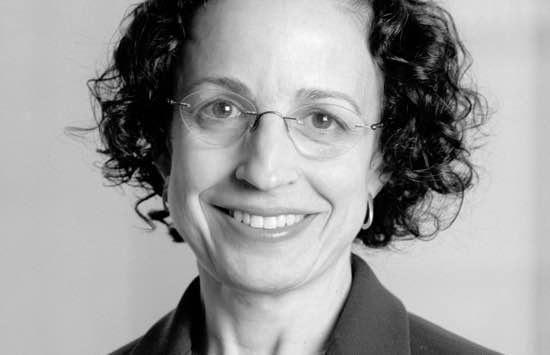 Edith L. Shapira, M.D., Chair of the Board of Directors, is a psychiatrist in private practice since 1991. In addition, she has an active life in the community, where she serves on the Boards of Directors of a wide variety of nonprofit and government organizations. These currently include: Pittsburgh Promise; Riverlife; the Allegheny County Board of Health; the Program and Policy Committee of the Pittsburgh Foundation; and the Board of Fellows of the Institute of Politics. She is the co-chair of the Elsie Hillman Civic Forum National Advisory Council. Past Boards served include: The Allegheny County Sports and Exhibition Authority; the Shale Gas Roundtable of the Institute of Politics; the Urban League; Western PA Conservancy; UPMC Presbyterian-Shadyside Hospitals; Magee Hospital; the Institute of Politics Water Management Task Force; the Institute for Transfusion Medicine; A+ Schools; the Board of Visitors of the University of Pittsburgh School of Social Work; and Winchester Thurston School. She is a clinical assistant professor of psychiatry at the University of Pittsburgh School of Medicine and she supervises Western Psychiatric Institute and Clinic residents in Psychiatry.
For each of the past 10 years, Shapira has been elected by her peers as one of the Best Doctors in America. In 2006, she was named a Distinguished Daughter of Pennsylvania by Gov. Ed Rendell (D-Pa.) for her local work to help those who were displaced by Hurricane Katrina. In 2014, she received the Coleman Award for Excellence in Community Service from the Institute of Politics.