Walter H. Smith Jr., Ph.D.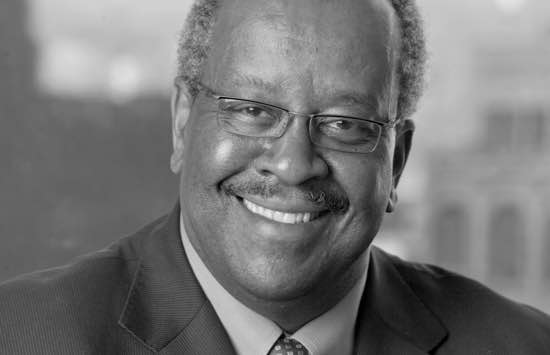 Walter H. Smith Jr., Ph.D., joined the board of The Pittsburgh Foundation in 2008 and served until 2020. He rejoined the board of this community foundation, which has a mission to improve the quality of life of the Pittsburgh region in 2021. Since 2018, Dr. Smith has also served a trustee of the Casey Family Programs foundation based in Seattle, Washington. This $2.6 billion operating foundation has a mission to provide, improve – an ultimately prevent the need for – foster care, and operates in all 50 states, District of Columbia, U.S. Virgin Islands and Puerto Rico. He has chaired the board since 2021.
Smith's career, from 1978 to the present, focuses on the use of Bowen family systems theory to understand the functioning of families, organizations and social groups. Since 1987, Dr. Smith has focused on understanding how family functioning from this perspective leads to family violence, particularly child abuse. From 1980 to 1983, he attended the post-graduate training program in Bowen theory at the Georgetown University Family Center.
Dr. Smith is a licensed psychologist with a private practice since 1985. He specializes in treating children, families and couples. His practice includes executive coaching, business and organization consultation, conferences and lectures on child abuse and family violence from a family systems perspective.
Dr. Smith is the retired deputy director and clinical director at the Allegheny County Department of Human Services, where he served from 2012 to 2018, and led child welfare services for county with a population of 1.2 million. Services under his leadership included child welfare services, prevention and community-based family support services with an annual budget of $260 million and approximately 700 staff.
Prior to this, for 25 years from 1987 to 2012, Dr. Smith was the clinical director and subsequently the executive director of Family Resources, a nonprofit organization that provided child abuse prevention and treatment services.