Emmie Calland

Director of Strategic Projects and Foundation Initiatives

412.394.2623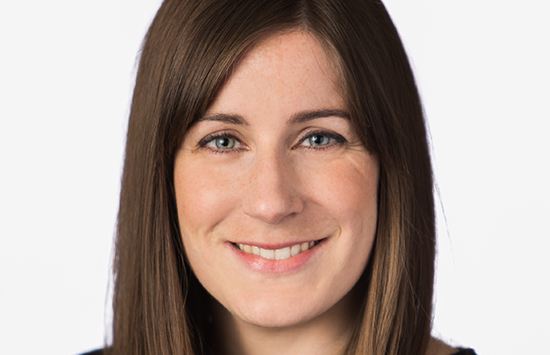 As director of strategic projects and foundation initiatives, Emmie is responsible for leading cross-functional team projects and building momentum for key strategic initiatives. Working closely with the CEO and Chief of Staff, she manages broadly and dives deeply into the implementation of the strategic plan and other internal and external Foundation projects with a focus on collaboration and cross-sector partnerships. Emmie joined the foundation in 2016 and has held roles of increasing responsibility within the foundation's Center for Philanthropy, managing major center and foundation wide projects including Critical Needs Alert giving events and National Standards for community foundations. She also founded and continues to lead the New Philanthropic Leaders program.
Prior to the Foundation, Emmie was an information technology project manager and a senior consultant, leading multimillion dollar electronic health record implementations at some of the nation's top health care systems. She also completed a post-graduate service year as a patient advocate at St. Vincent Medical Center in central Los Angeles, a formative experience in her pursuit of nonprofit work. Emmie earned her Master of Public Administration from the University of Pittsburgh and her undergraduate degree in honors anthropology from the University of Notre Dame. While at Pitt, she received the Faculty Award, which is given to the top MPA student based on academics and service to the school. Emmie has served on the boards of Catholic Charities Free Health Care Center and Catholic Charities of Pittsburgh, and currently serves as Chair of the Board of Directors of POWER (Pennsylvania Organization for Women in Early Recovery). She lives in the Morningside neighborhood of Pittsburgh.