Emmie Calland

Senior Manager for Center for Philanthropy and Strategic Initiatives

412.394.2623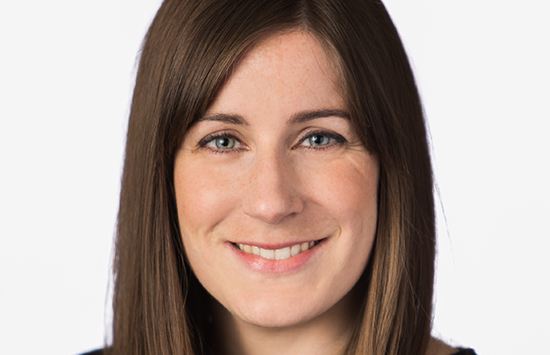 Emmie enhances the creative direction and continued growth of the Center for Philanthropy. She works closely with the director of the Center to develop and implement new and diverse initiatives centered on involving donors more deeply in their philanthropy. Emmie also manages major projects at the Center that connect donors to the causes they care about, including Critical Needs Alert giving events and the Explore Series.
Prior to the Foundation, Emmie spent six years as an information technology project manager and senior consultant, traveling to health systems around the U.S. implementing electronic health records systems. She also completed post-graduate service at a hospital in central Los Angeles through Vincentian Service Corp., a formative experience in her decision to pursue nonprofit work. Emmie has earned her Master of Public Administration with a focus in public and nonprofit management from the University of Pittsburgh. She received the Faculty Award, which is given to the top MPA student based on academics and service to the school. She earned her bachelor's degree in anthropology from the University of Notre Dame. Emmie serves on the boards of Catholic Charities of Pittsburgh and POWER (Pennsylvania Organization for Women in Early Recovery). She lives in downtown Pittsburgh, and in her free time she enjoys traveling and playing co-ed basketball through Pittsburgh Sports League.