THE EXPLORE SERIES: Social Change Through Policy and Advocacy
WHEN: Thursday, June 7, 2018 at Noon
WHERE: The Pittsburgh Foundation
By invitation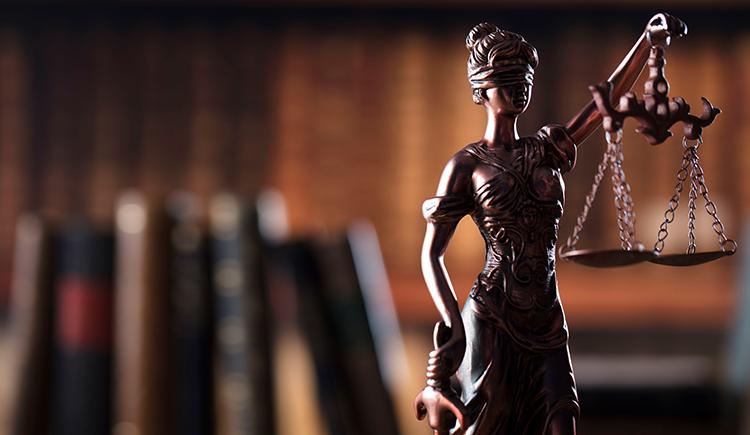 Eliminate driver's license suspensions for non-driving offenses. Raise the minimum wage to a livable wage. Make paid sick days, family and medical leave the standard in Pennsylvania. Ensure that political partisanship is eliminated from the mapping of voting districts.
These are just a few of the causes we at The Pittsburgh Foundation have taken on to improve life prospects for those we serve.
But how do we choose the issues and in what ways do we advocate to create social change, especially the type of change that benefits those who have been held back from joining the region's revitalized economy?
Our donors are invited to an exploration of the Foundation's public policy and advocacy work, a responsibility of our community philanthropy going back several decades.
The attendees will hear from Khalif Ali, the Foundation's director of Public Policy and Advocacy for the past several years, who has led the process to eliminate or improve policies that run counter to the Foundation's agenda. He brings to his position two decades of community organizing experience, much of it on public campaigns to improve life prospects for residents in economically struggling communities. He will discuss how he interacts with community organizations, government officials, activists and other foundations to make progress on policy issues.
Ali will be joined by Foundation President and CEO Maxwell King, who will offer his perspective on the importance of community foundations taking on the responsibility of evaluating public policies and government practices that affect quality of life in the region.
If you have questions, please call 412-394-4294.