Small and Mighty: Global Minds Initiative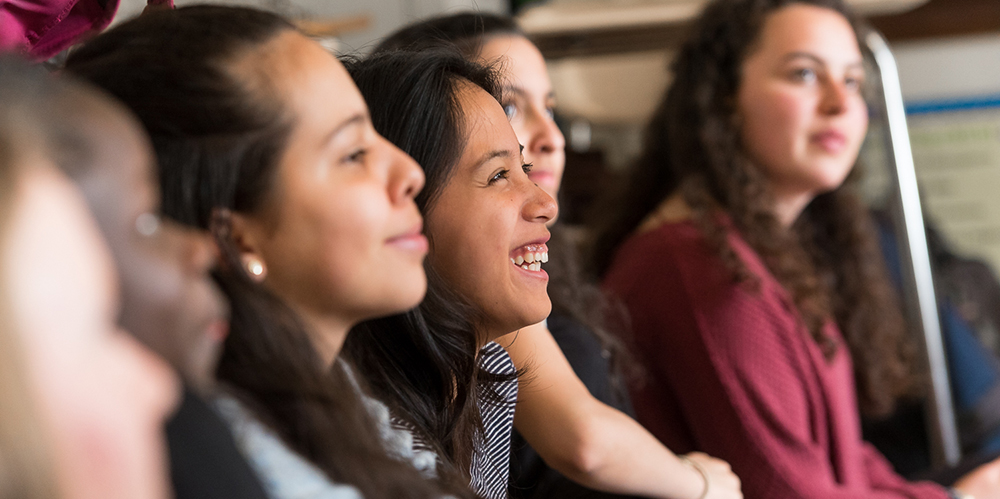 The Pittsburgh Foundation has awarded three Small and Mighty grants totalling $49,810 to Global Minds Initiative since 2017. Global Minds Initiative is a nonprofit committed to connecting English to Speakers of Other Language (ESOL) students and Native English Speaking (NES) students through after school tutoring and programming.
Founded by Peyton Klein, a student at Taylor Allderdice High School for students at her school and around the district, the program allows for cross-cultural exchange and support to account for social and educational needs students have in Pittsburgh Public Schools. The funds support student leadership training within the program and help with designing individualized support and action plans for participants.
The Small and Mighty grants program, an outcome of the Foundation's 100 Percent Pittsburgh organizing principle, has, as of Dec. 2019, awarded $1.25 million to nonprofit organizations with budgets of less than $600,000.
To learn more about Global Minds Initiative, visit http://globalminds.world/