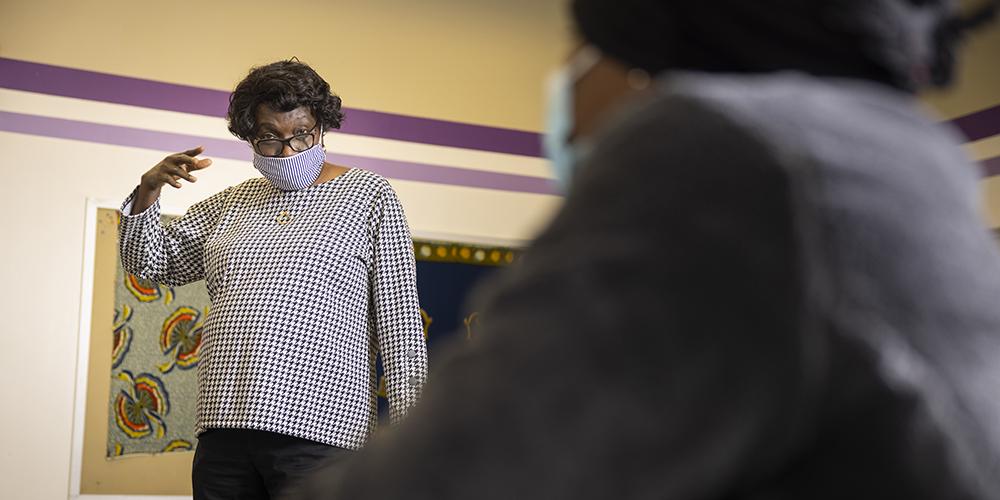 The Pittsburgh Foundation is your community foundation. We work in partnership with nonprofit organizations to meet community needs. Applying is a two-stage process:
Submit an application.
Who is eligible to apply for grants?
To qualify for regular grant-making support, your nonprofit organization must be located within Allegheny County or demonstrate service to Allegheny County residents. Click to learn more about learn more about funding eligibility. 
Apply through our online grant portal
Over the years, nonprofits have asked the Foundation to streamline its grant application process to reduce paperwork and increase transparency. In response to these requests, we have refined our grant application process and built an online portal that makes organizing and submitting applications and support materials easier than ever before. Through the portal, nonprofits may check the status of applications, communicate directly with the Foundation and submit interim progress and final reports. Does your organization already have a profile? If not, create one: