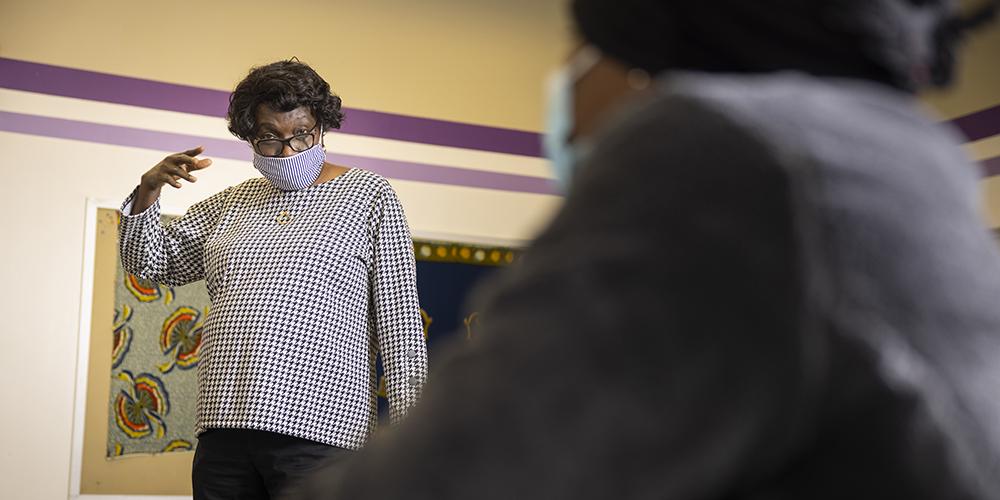 On July 27, the Foundation wrapped up its final application period for its regular grantmaking cycle and is no longer accepting grant applications for 2022. Though the remainder of the year, our staff will be reviewing submitted applications, assessing our current grant-making activities and planning for our 2023 funding cycles.
SIGN UP TO RECEIVE EMAIL UPDATES
Note:  Special initiatives programs each have their own specific guidelines and application processes. Visit the individual pages to determine if applications are still be accepted and identify the relevant deadlines for submission.
Who is eligible to apply for grants?
To qualify for regular grant-making support, your nonprofit organization must be located within Allegheny County or demonstrate service to Allegheny County residents. Click to learn more about learn more about funding eligibility.