"First rate" charitable adviceWhy advisor Jonathan "Jon" M. Schmerling connects clients to The Pittsburgh Foundation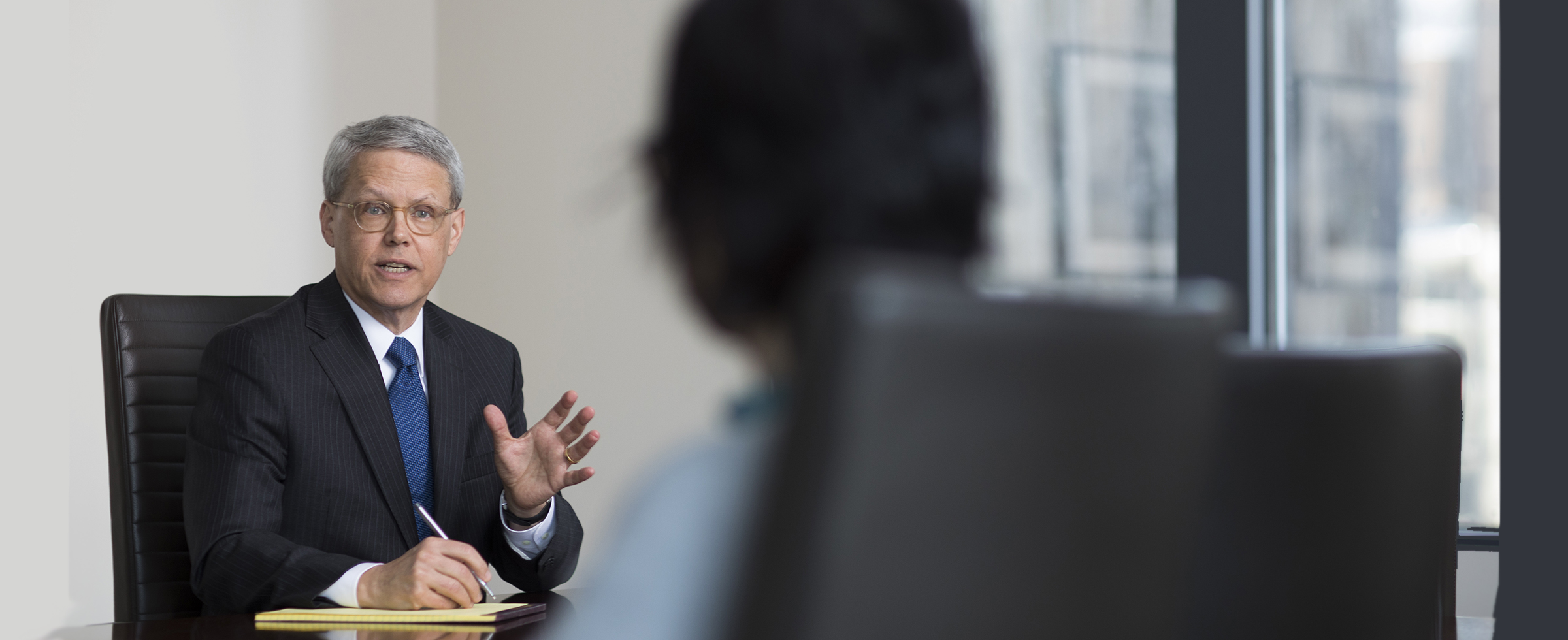 Jonathan Schmerling is a director at Cohen and Grigsby, P.C., a full-service Pittsburgh law firm, and chaired the firm's Estates and Trusts Group for 11 years until early 2018. With more than 35 years of experience in estate planning, taxation and charitable giving, he works with clients to assist them in choosing philanthropic options to meet their expressed needs and goals. 
Jon has worked with The Pittsburgh Foundation since moving to Pittsburgh in 1980, describing his experiences with The Foundation as "first rate" and the staff as responsible and knowledgeable. 
Jon works to understand his clients, their families, their assets, and what they are seeking to accomplish in their charitable and estate planning goals. "While there are also many tax considerations and nuances, it is often not much more complicated than listening to and understanding what clients want."
With his client's needs in mind, Jon explains estate planning options that can accomplish their goals and are the right fit for their expressed needs. "By putting these options in front of my clients, they can make a decision on what is the best fit for them," Jon said.
"The Pittsburgh Foundation is a great option for those who wish to set up an endowment that will last in perpetuity. Clients can choose this option, rather than establishing a private foundation or giving directly to a charity if doing so will best meet their needs." 
Jon believes there are other benefits to establishing a fund at The Pittsburgh Foundation.  "There are lots of wonderful charitable organizations to support," he explained.  "Sometimes a client doesn't realize that if you want to benefit a particular area such as education, the alleviation of poverty, or a particular geographic area, a fund at the Foundation will allow you to benefit multiple charitable organizations in that area of interest, not just one."