Kate McKenzie

Senior Director of Development/Interim Director of Donor Services

412-394-2627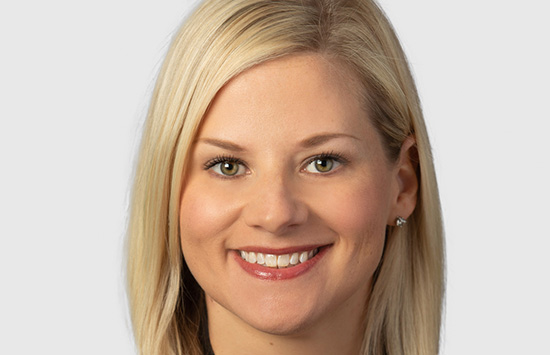 Kate has cultivated relationships with donors and their advisors, understanding how important the value of trust is when individuals and families are making current gifts or setting up legacy plans. She is trained in the 21/64 methodology for facilitating multigenerational meetings with families to define and implement their philanthropic goals. Kate works trusted advisors to help donors meet their charitable goals and has spoken at numerous national and regional conferences about innovative methods for bringing professional advisors and clients together to develop charitable giving strategies.
Before joining the Foundation, Kate worked in higher education, with part of her focus on raising major gifts, specifically endowed scholarships. She earned her doctorate in information systems and communications. Her research explored fundraisers' perceptions of social and professional media for prospect research purposes. She has Master of Science in organizational leadership from Robert Morris University and a Bachelor of Arts in public relations from Westminster College. Kate is a graduate of Leadership Pittsburgh Inc.'s Leadership Development Initiative Class XXIII and is also a member of boards of HEARTH and the Estate Planning Council of Pittsburgh. Kate is a life-long athlete, a five-time marathoner and a mom.