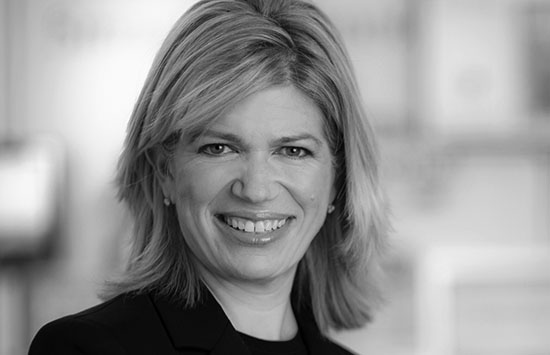 Laura Shapira Karet joined the board in 2017. She has served as CEO of Giant Eagle Supermarkets since 2012. Prior to leading the company's day-to-day operations, Karet served as chief strategy officer and Sr. Executive V.P. In that role, Karet developed and managed Giant Eagle's short and long-term strategic business plans, set the direction for the Company's corporate priorities and was also directly responsible for the manufacturing ventures, including its fresh food production facilities. For her numerous leadership roles in food retailing, marketing and manufacturing, she received the 2011 Ernst & Young Entrepreneur of the Year Western Pennsylvania and West Virginia Award.
Prior to joining Giant Eagle, Karet held marketing executive positions at Sara Lee and served in several brand management roles at Procter and Gamble.
Karet is a board member of The Allegheny Conference on Community Development; United Way of Allegheny County; Children's Hospital of Pittsburgh Foundation; and, Fox Chapel Country Day School.