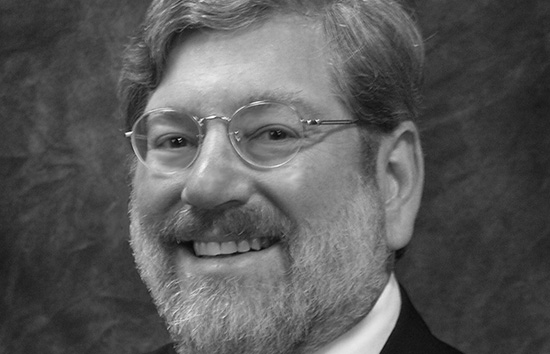 Marc Cherna joined the Board of the Pittsburgh Foundation in July 2021. After serving as director of the Allegheny County Department of Human Services (DHS) for 25 years, he retired in March 2021. DHS is an integrated department, with a budget of over $1 billion, and serves one out of every five residents with programs from cradle to grave. In this role, Cherna implemented system-wide changes that resulted in significant improvement in outcomes for the vulnerable residents of the county.
Under Cherna's direction, the DHS has received numerous awards and national recognition for its work. He has also received many personal awards, including the American Public Human Services Association's Lifetime Achievement Award, the Casey Family Program's first Lifetime Achievement in Child Welfare Leadership Award, The American Public Human Services Association's Betsey Rosenbaum award for Excellence in Child Welfare Administration, the Exemplar Award from the Network For Social Work Management, and the Coleman award for Excellence in Community Service from the University of Pittsburgh's Institute of Politics. He serves on numerous boards and committees, including the Board of Visitors for the University of Pittsburgh's School of Social Work, the Board of Fellows at the Institute of Politics, the Leadership Council for American Public Human Services Administrators. He also served for a decade on the Mayor of Philadelphia's Community Oversight Board.
Cherna began his career in human services as a youth worker over 48 years ago. He has extensive experience in the field, including 13 years as an assistant director with the New Jersey Department of Human Services, Division of Youth and Family Services. He received his bachelor's degree from the State University of New York at Binghamton and an MSW from the Hunter College School of Social Work in New York City. He has three children and seven grandchildren who take up most of his time outside of work.