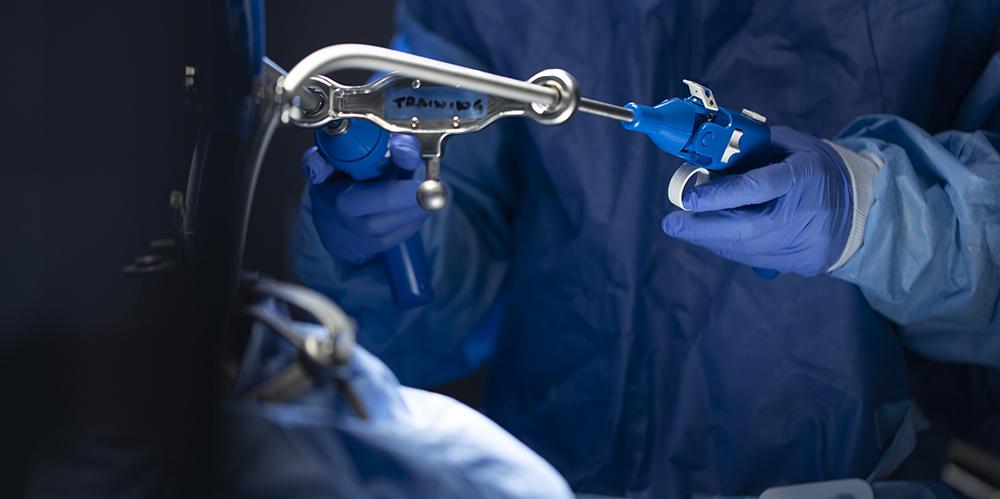 Medical research funding is supported by donors who made past bequests to the Foundation and spur medical advances through grants under the stewardship of our Program and Policy staff.
The Foundation's medical funds are designated to support rigorous research across a broad spectrum of diseases, including various types of cancer, Alzheimer's disease, AIDS, arthritis, diabetes, heart disease, geriatrics and blindness. This portfolio of more than twenty funds represents Foundation donors' long-standing support of exceptional medical research that often leads to significant public health benefits in the Pittsburgh region.
Please note that medical research funds may not be used for university/institute overhead or for tuition. Application to medical research funds is by invitation only. Please contact Michael Yonas, DrPH, for more information.
See all Foundation grant opportunities.