Michelle McMurray, MSW

Vice President, Program and Community Engagement

412-394-2610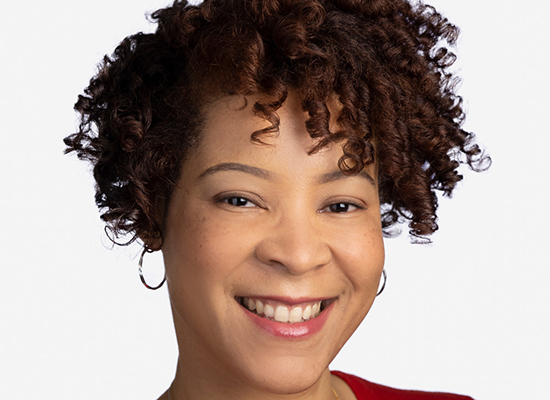 In December of 2020, Michelle McMurray, MSW, was named vice president of Program and Community Engagement and is responsible for the strategic direction, development and management of the Foundation's core grant-making programs. Michelle joined the Foundation in 2014 and has served in multiple roles of increasing responsibility, including senior program officer and director of grantmaking. Over her tenure, she has led the creation of innovative initiatives, which include Small and Mighty, the Social Justice Fund and the Grantmaking for Racial Justice Fund, all of which increase access to funding for small, community-based nonprofits and Black and Brown-led organizations.  
Michelle is a seasoned leader with more than 15 years of professional experience, including academic research, clinical practice, policy advocacy and organizational leadership. Throughout her career, she has been committed to serving low-income communities, working to eliminate racial inequities across systems, and strengthening the capacity of small, community-based nonprofits. Prior to joining the Foundation, Michelle served as the CEO of a Mental Health America Allegheny County, where she oversaw programs and advocacy to ensure delivery of recovery-oriented services, increase awareness and understanding of mental illness, and protect the educational rights of students with mental health needs. She also worked at Western Psychiatric Institute and Clinic in multiple research positions, examining the relationship between race, income, age and mental health.  She is the co-author of several book chapters and peer-reviewed articles documenting the findings of this research.
Michelle earned multiple degrees from the University of Pittsburgh, including a master's of social work, a bachelor's degree in sociology and a certificate in women's studies.
Michelle serves on the boards of Allegheny HealthChoices Inc and Grantmakers of Western Pennsylvania and is a co-chair of the African American Funders Groups of Southwestern Pennsylvania. In 2020, she was appointed to the Pennsylvania Early Learning Investment Commission. That year she was also was recognized for her advocacy for Black communities by the Governor's Commission on African American Affairs. Michelle received the 2018 Emerging Leader in Philanthropy Award from the Association of Black Foundation Executives (ABFE).