Small and Mighty: Monumental Baptist Church Mission Ministries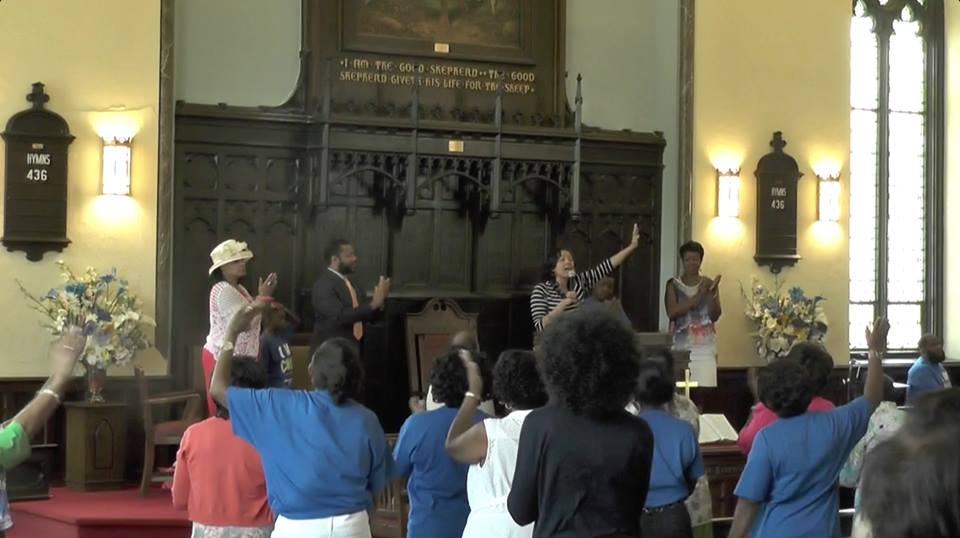 The Pittsburgh Foundation awarded a Small and Mighty grant of $10,000 to Monumental Baptist Church Mission Ministries in 2019. For the past 15 years, the Monumental Baptist Church Mission food pantry has served underprivileged residents of the Hill District by providing them food and basic needs.
Last year, the volunteer-run pantry assisted 766 individuals from a variety of backgrounds, mostly single mothers struggling to make ends meet. Starting in 2016, Monumental Baptist Church was unable to properly support the operations of the pantry. The funds will assist in covering the pantry's operating budget while the church restructures its financial process.
The Small and Mighty grants program, an outcome of the Foundation's 100 Percent Pittsburgh organizing principle, has, as of Dec. 2019, awarded $1.25 million to nonprofit organizations with budgets of less than $600,000.
Monumental Baptist Church Mission Ministries has an annual operating budget of $7,294.
To learn more about Monumental Baptist Church Mission Ministries, visit https://www.facebook.com/Monumental-Baptist-Church-564377646921867/