Donor Event: Combating the Opioid Epidemic
Thursday, September 28, 2017
Date: Thursday, Sept. 28
Time: Noon – 1:30 p.m.

By invitation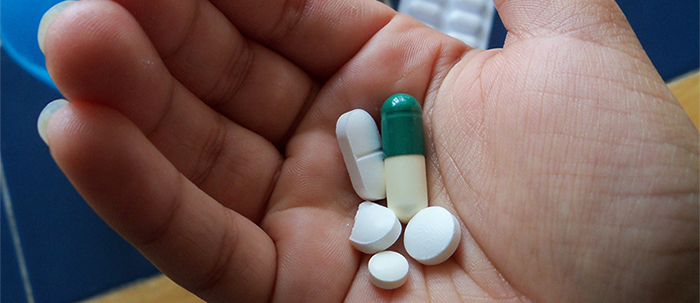 Addiction to opioids and deaths by overdose are spreading across America at a startling rate. Last month, Attorney General Jeff Sessions called drug overdose deaths "the top lethal issue" in the country, based on preliminary data estimating nearly 60,000 overdose deaths in 2016 alone, the highest ever.
In Allegheny County, 613 people died from drug overdoses in 2016, a 44 percent increase from 2015. During the same period, Westmoreland County documented a 28 percent jump—or 174 deaths. The wildfire nature of the drug crisis has increased the need for more resources—facilities, medically-assisted treatments and education.
We invite our donors to join us for a high-level panel discussion by experts from western Pennsylvania treatment and prevention organizations as we learn why the opioid epidemic crosses all socio-economic lines and hear about measures being taken.
For more information about The Pittsburgh Foundation, please email: development@pghfdn.org.