Helping donors learn, collaborate, and grow as effective philanthropists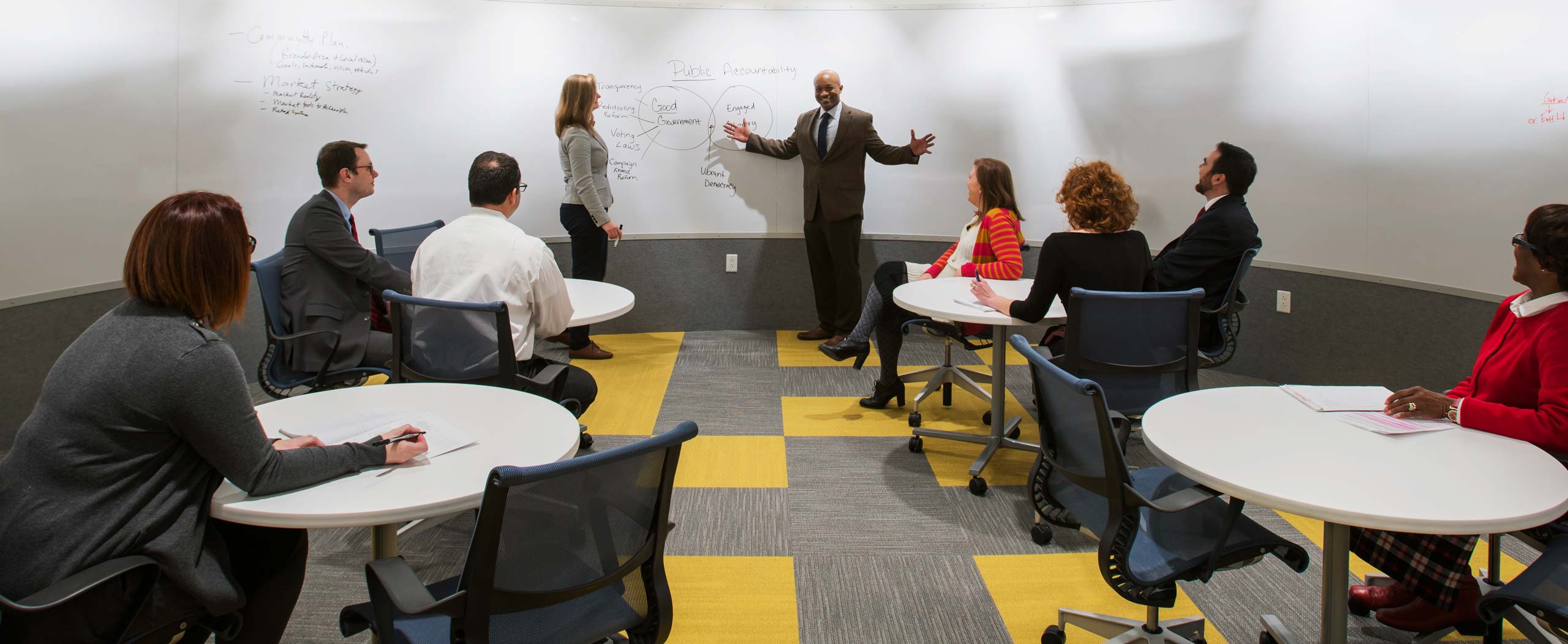 How will your intellectual and financial resources have the greatest impact on the issues that matter most in our region? Through The Pittsburgh Foundation's Center for Philanthropy (CFP), donors and advisors boost their giving and extend their reach. The Center offers donors expertise in every aspect of philanthropy, from expertise in grantmaking and nonprofit management, to personalized education sessions for donors and advisors, to guidance on multi-generational giving.
Our financial and program experts frame the issues and provide insights to maximize the impact of your gift and connect you to other likeminded individuals who share your passion for engagement and action. This collaborative and strategic approach fosters informed and effective giving.  Contact us at 412-394-2653 or via email development [at] pghfdn.org to learn more.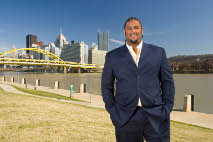 Learn what makes nonprofits effective. Understand best practices in charitable giving and delve into nonprofit research, program evaluation and site visits.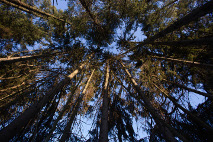 Leverage foundation educational resources such as Giving Circles and Co-Creation Grants to advance your charitable goals.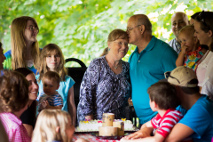 Foster philanthropy as a family value by engaging your family in a conversation about giving and legacy.