Remembering Franco Harris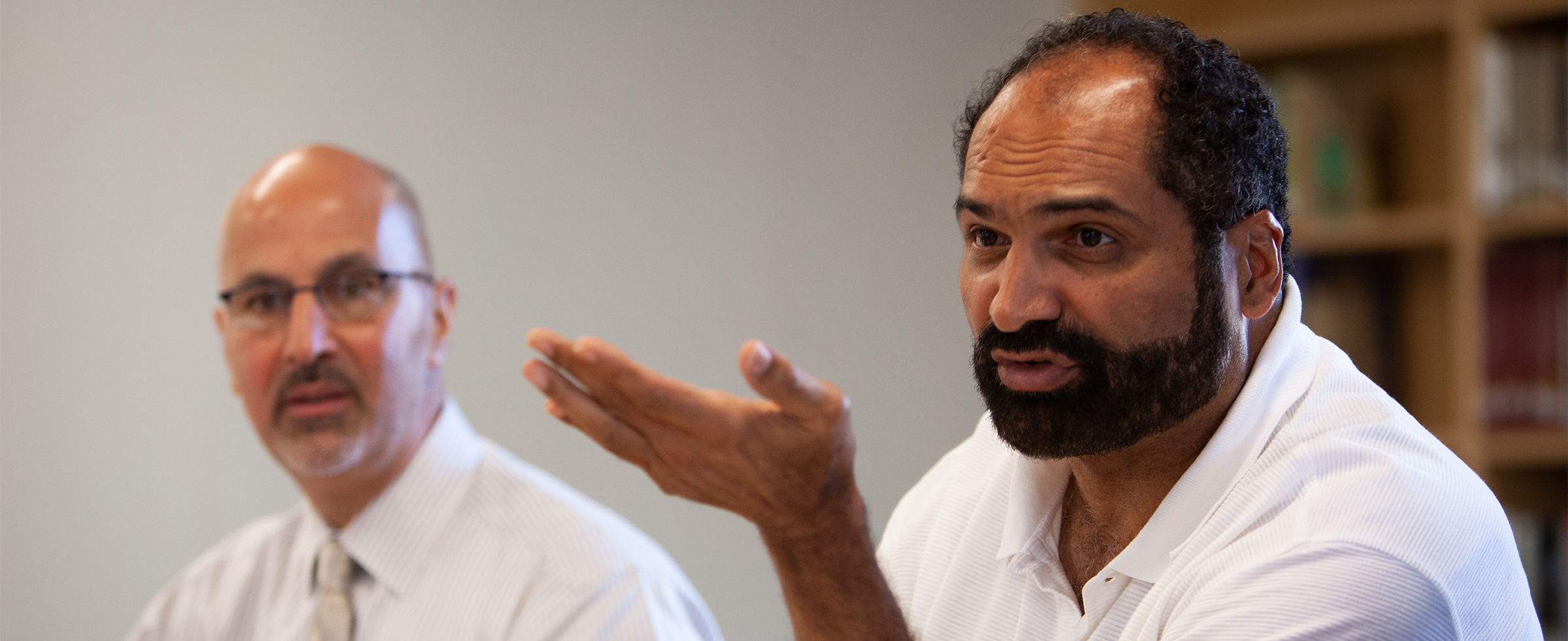 All of us in Pittsburgh, along with legions of fans out in the world, are grieving the death of football star and community hero Franco Harris. We at The Pittsburgh Foundation loved him dearly for his sleeves-rolled-up commitment to improving life prospects for city residents. We knew Franco best for his leadership of The Pittsburgh Promise, our supporting organization that promotes high educational aspirations among urban youth. To date, the program has funded post-secondary education for more than 11,000 graduates of the Pittsburgh Public School system.
To appreciate the depth of his commitment to the city's future through its young people, we invite you to read this beautiful statement from Promise Executive Director Saleem Ghubril on The Promise website. 
– Lisa Schroeder
President and CEO, The Pittsburgh Foundation