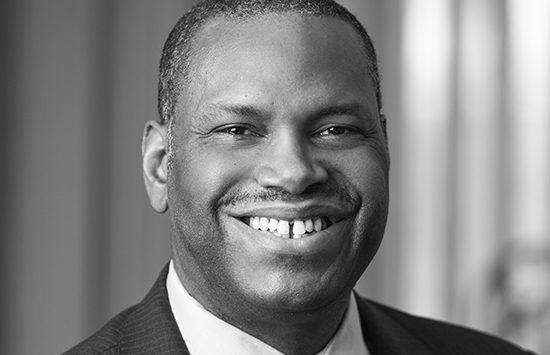 Richard Taylor joined the board of The Pittsburgh Foundation in 2021. He currently serves as the CEO of ImbuTec, a Pittsburgh-based electrical and general construction firm. He also serves on the local boards of Macedonia Development Corporation and the University of Pittsburgh's Institute of Politics, where he co-chairs the Economic Development Committee.
Taylor received a bachelor's degree in business, cum laude, from Georgetown University and a juris doctorate degree, cum laude, from Tulane Law School, with a certificate in environmental law. After receiving his law degree, Taylor served as a law clerk to the Honorable James L. Dennis on the United States Fifth Circuit Court of Appeals.
He has served as a federal and state governmental affairs representative for Pittsburgh-based Consolidated Natural Gas Company (CNG) and as CEO of Macedonia Development Corporation, an affiliate of the Macedonia Baptist Church of Pittsburgh. In that capacity, he led housing development projects and other revitalization efforts in Pittsburgh's Hill District community.
Taylor has previously served on the boards of the Port Authority of Allegheny County, the August Wilson African American Cultural Center, the Pennsylvania Environmental Council, as secretary of the board for the Urban League of Greater Pittsburgh, and as treasurer of the Homer S. Brown Law Association. He served as a member of the Board of Elders for Macedonia Church of Pittsburgh, and the Shale Gas Roundtable. Taylor also served as a campaign advisor to several national congressional candidates and to President Bill Clinton.
He was raised in Baton Rouge, Louisiana.