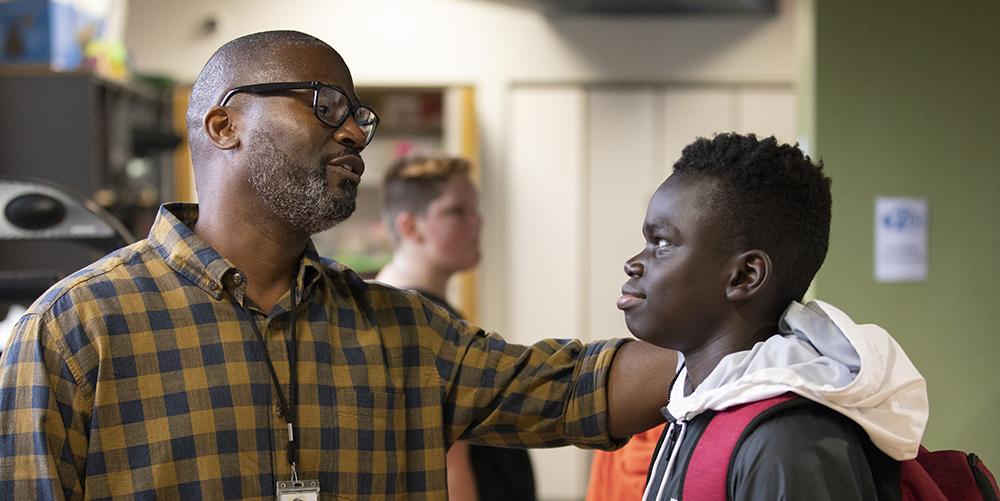 Raymond Suckling was an engineering executive who became one of the region's most significant philanthropists after his death, donating $37.1 million to The Pittsburgh Foundation. The bequest provides $500,000 per year to the Foundation for programs and services that align with the Foundation's mission and values. With Mr. Suckling's incredible philanthropy, his funds will support those in need in the area in which he lived. He was passionate about helping everyone in his area with his fortune.
Purpose: To improve the lives of low-income residents in Sewickley, Pa., and the surrounding communities.
Funding Pool: $850,000
Typical Grant Size: Generally, the Pittsburgh Foundation provides one-year grants, with an average grant size between $25,000 - $75,000. However, multi-year grants of up to $150,000 will be considered.
Eligibility Criteria: To qualify for grantmaking support, your nonprofit organization must be:
Located within Allegheny County or Beaver County.
Demonstrate service to residents in Sewickley, Aliquippa, Ambridge, Haysville, Leetsdale, McKees Rocks and Coraopolis communities.

Designated by the IRS as a 501(c)(3) organization. (If your organization does not have 501(c)(3) status, you may apply utilizing a fiscal sponsor.)
GRANTS CYCLE
APPLICATION DEADLINES
Spring grant cycle
March 21, 2023 by 5 p.m.
(for funding decision by June 14)
Fall grant cycle
July 18, 2023 by 5 p.m.
(for funding decision by Nov. 1)
 

CONTACT: 

Tika Good

Program Associate

goodc

[at]

pghfdn.org

(goodc[at]pghfdn[dot]org)