Chatiqua "Tika" Good

Administrative Coordinator to the Program Department

412-394-2693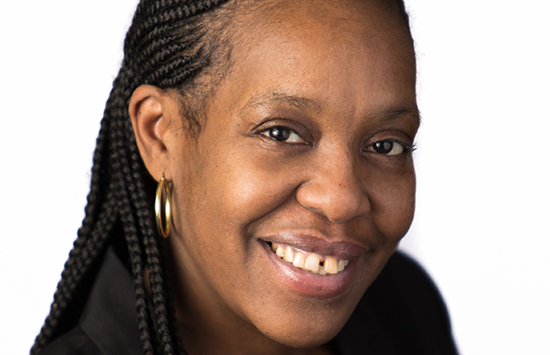 For the past five years, Chatiqua has served as a liaison between the Program department and nonprofit community groups, organizing grant files and assisting the Foundation's staff in shepherding applications through the grant-making process. With a degree in public administration and a paralegal certification, Tika is a skilled manager of complex and detailed projects who knows our grantee community and the city well. For six years, she was academic coach to youth in Pittsburgh public housing, where she tutored middle- and high school-aged children and fostered 21st century learning skills. She also worked in small law firm and in a series of increasingly responsible positions in the administration of Pittsburgh Mayor Tom Murphy, where her duties included neighborhood policy coordinator, senior executive assistant and receptionist. Before this, she was a legislative assistant to Murphy when he served in the Pennsylvania House of Representatives. There, Tika responded to constituent concerns, managed schedules and represented the district at community and board meetings. Currently a resident of Bellevue, Tika has lived in the city for more than 30 years. She is an avid reader of nonfiction, especially biography, and loves to roller skate on Neville Island.