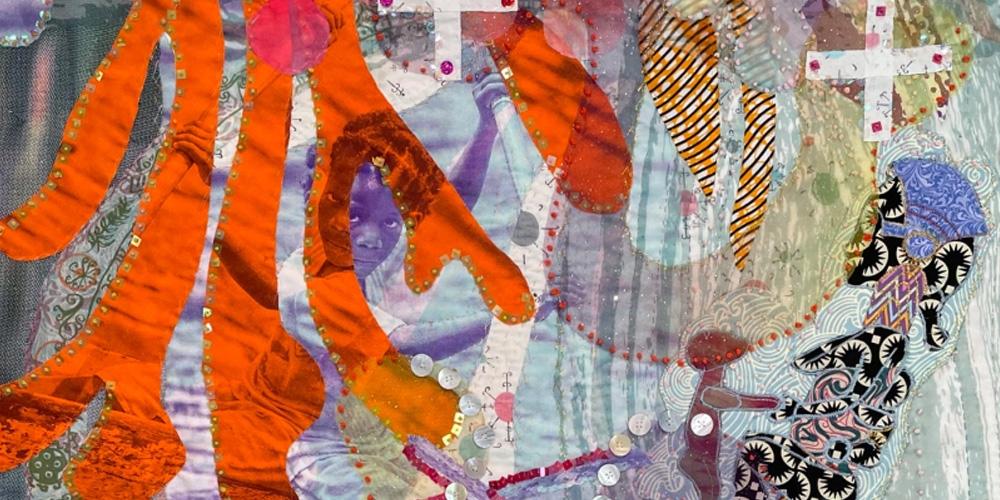 Grant Amount: $10,000
Award Category: Special Opportunity Grant
Tina Williams Brewer is developing a series of work for a one person show scheduled for March 2023 at DeBuck Gallery, New York, New York. The exhibition will reimagine the mysterious children of Benin Africa and the children of Homewood, the Pittsburgh neighborhood she calls home. The overall goal of the show is to highlight that there is a path forward in the midst of chaos. 
WEB: https://tinawilliamsbrewer.wordpress.com
INSTAGRAM: @tinabrewerdesigns