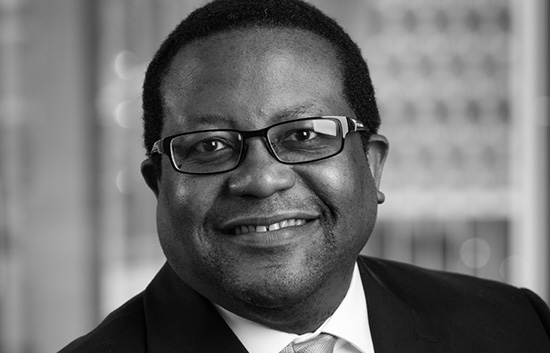 William Generett Jr. serves as the senior vice president of civic engagement and external relations at Duquesne University. He oversees the University's office of community engagement, its government affairs function and the office of corporate and foundation relations. Prior to assuming this role, he served as president and chief executive officer of Urban Innovation21, a unique entrepreneurship and community based economic development focused public-private partnership. Generett is a very active member of the community where he serves on several boards and advisory committees including The Pittsburgh Cultural Trust, Carnegie Museums, Center of Life, Shady Side Academy and the Business Advisory Council of the Federal Reserve Bank of Cleveland, Pittsburgh Chapter. In 2018, he was appointed by Pennsylvania Gov. Tom Wolf to serve as a member of the Ben Franklin Technology Development Authority. In 2014, he was appointed by U.S. Secretary of Commerce Pritzker to serve as a member of the U.S. Department of Commerce National Advisory Council on Innovation and Entrepreneurship.
A Pittsburgh native, Generett earned his J.D. from Emory University School of Law and is a Phi Beta Kappa, magna cum laude graduate of Morehouse College. For several years he practiced real estate and corporate law with an Atlanta law firm. He also serves as a consultant in many venues. In 2016, he was awarded an honorary doctorate by Carlow University.
He joined The Pittsburgh Foundation Board in 2019 and currently serves as the chair of the governance committee.