Wishes grantedDonors fulfill modest funding requests through Wish Book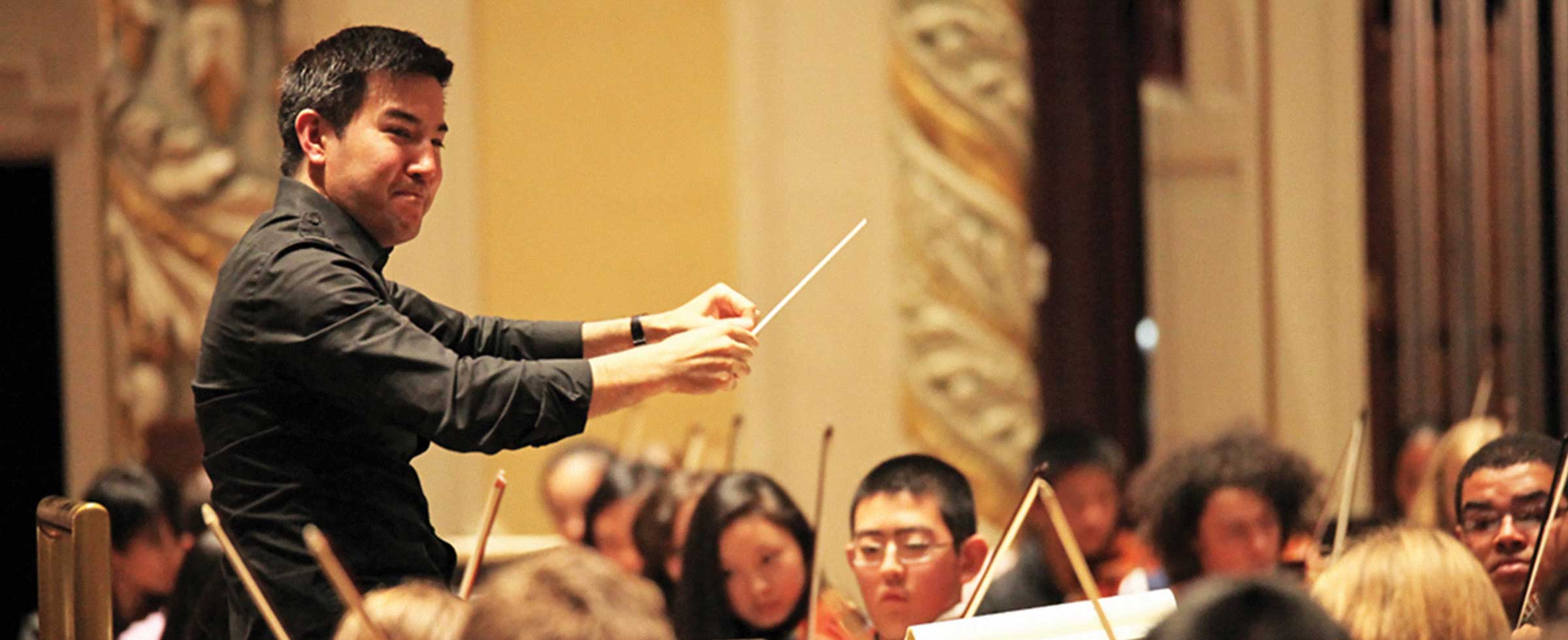 DONOR PROFILE
FROM NOVEMBER 2016 THROUGH MARCH 2017, The Pittsburgh Foundation donors were offered the opportunity to use their donor-advised funds to make grant requests in the annual Wish Book campaign. They responded by raising more than $211,000, fulfill­ing most of the wishes of the 73 participating nonprofits that requested financial support.
Wishes focused on meeting "small-ticket," unmet needs in the categories of arts and culture; community development; education; environment and nature; families, children and youth; health and special needs; and human services.
Last year, 49 separate donor-advised funds contributed more than $204,000, meeting the wishes of 60 participating nonprofits. 
Wishes do not exceed $2,500 per non­profit, but donors often give more than the requested amount. The funds provide specific assistance to organizations and validation for donors of direct impact. Donor services officer Christy Stuber believes that spotlighting organizations with small but specific needs has an emotional effect on readers.
"Donors and prospective donors love the Wish Book," she says. "They tell us that they use it to engage multiple generations of their families — including children and grandchil­dren — in their philanthropy. Plus, donors, who have an idea of the causes they care about, use the Wish Book to learn about organizations that are helping in those areas." 
For donors who are becoming aware of the Wish Book but missed the most recent giving period, there is good news, according to Center for Philanthropy Associate Erin Wagner.
"This is just an example of what we do throughout the year at the Center for Philanthropy," she says. "We do a lot of match­making and we provide custom research. If a donor wants to know about a particular cause or issue, they can come to us and we'll work with them to find a nonprofit that matches their passion, their interest and their resources."
Original story appeared in Forum Quarterly - Spring 2017