Small and Mighty: 100 Black Men of Western PA, Inc.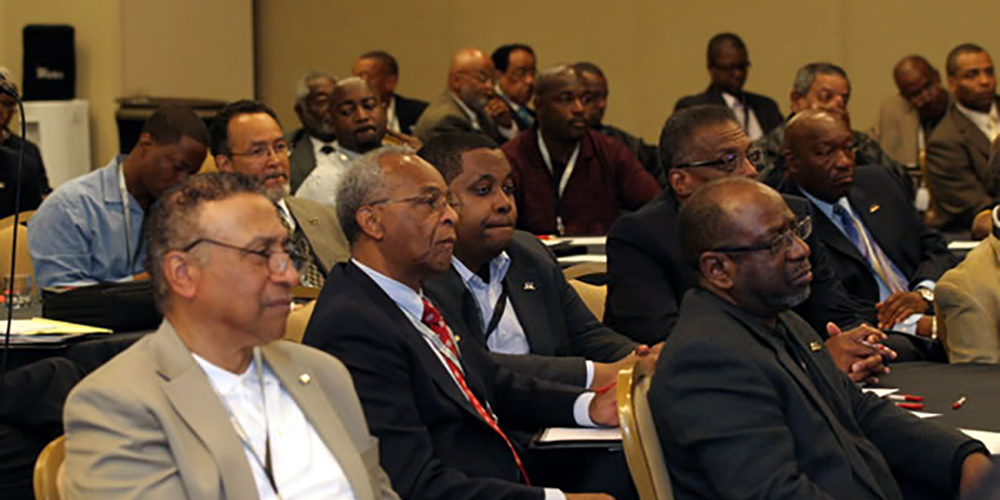 The Pittsburgh Foundation awarded a Small and Mighty grant of $9,978 in 2018 to 100 Black Men of Western PA, Inc. For three decades, this volunteer-run 100 nonprofit has been helping black youth explore careers, improve financial literacy, foster a healthy lifestyle, set life goals and build academic skills.
With this grant, the organization will develop and implement a STEM enrichment curriculum to help 40 black youth learn more about science, technology, engineering and math. As of 2018, 100 Black Men of Western PA, Inc. has an annual operating budget of $118,275.
The Small and Mighty grants program, an outcome of the Foundation's 100 Percent Pittsburgh organizing principle, has awarded $308,821 in 2018 to 22 local nonprofit organizations with budgets of less than $600,000.
In the first round of Small and Mighty funding, announced in March 2017, a total of $230,000 was awarded to 18 organizations. To date, Small and Mighty has awarded $879,000 in grants to 40 organizations.
To learn more about 100 Black Men of Western, PA, Inc., visit http://www.pgh100bm.org/about-us