Small and Mighty: St. Paul's Meals on Wheels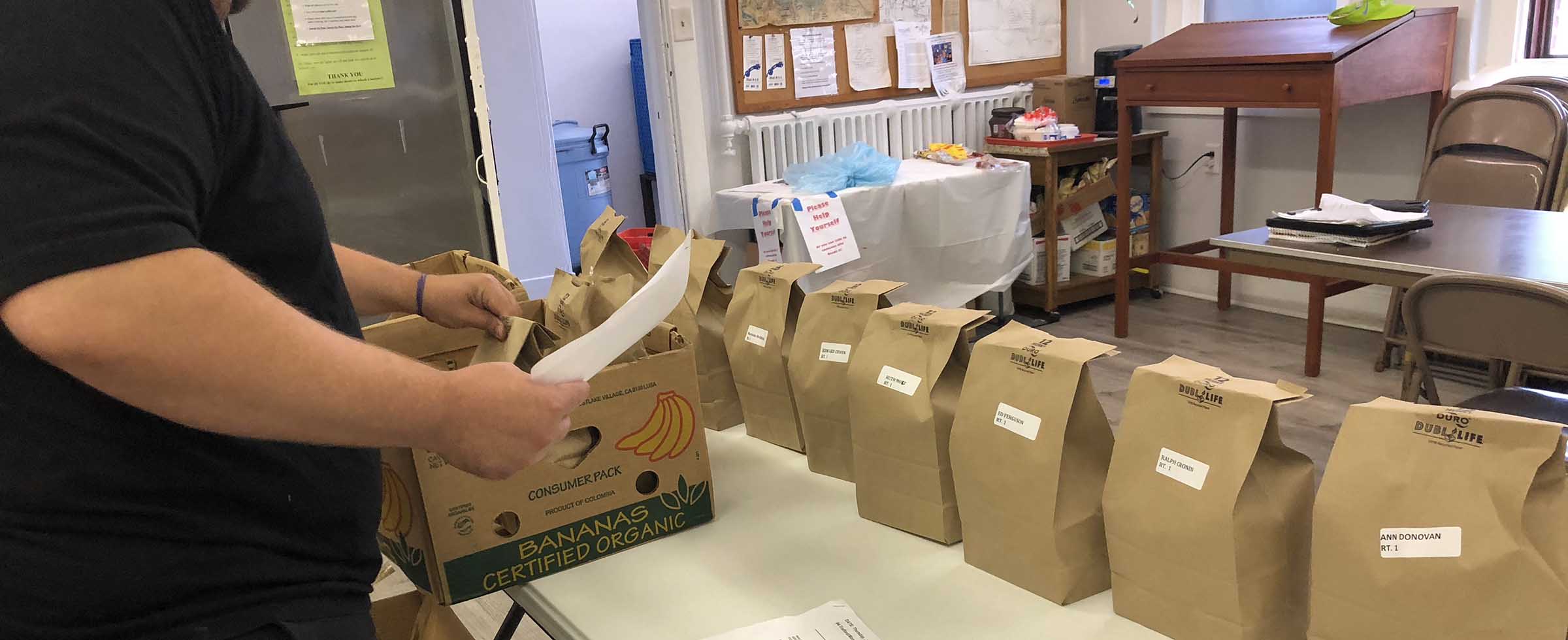 The Pittsburgh Foundation's Small and Mighty program awarded St. Paul's Meals on Wheels a grant of $15,000 in 2019. This grant will be used to increase the number of low-income and homebound clients served by helping to cover the $5 fee for clients who cannot afford it.
Since 1971, St Paul's Meals on Wheels has provided home delivered meals, five days a week to the elderly, home-bound and people who cannot help themselves in the Pitcairn, Wall, Wilmerding and Monroeville communities of Allegheny County. Clients pay $5 a day for two meals. The nonprofit has an annual operating budget of $60,000.
The Small and Mighty grants program, an outcome of the Foundation's 100 Percent Pittsburgh organizing principle, has, as of Dec. 2019, awarded $1.25 million to nonprofit organizations with budgets of less than $600,000.
To learn more about St. Paul's Meals on Wheels, please visit https://stpaulsmealsonwheels.com/.