Small and Mighty: Youth Opportunities Development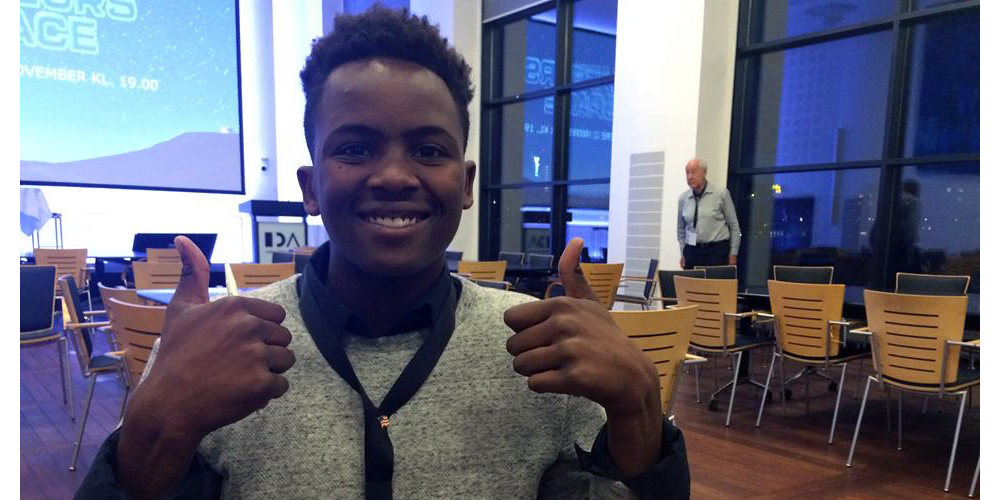 The Pittsburgh Foundation has awarded a Small and Mighty grant of $15,000 to Youth Opportunities Development. Small and Mighty grants, an outcome of the Foundation's 100 Percent Pittsburgh organizing principle, has awarded $235,000 to 18 local nonprofit organizations with budgets less than $600,000.
Formalized in 2014, Youth Opportunities Development's mission is to ensure peaceful, prosperous communities through mentoring, education and empowerment of youth. They operate with an annual budget of $96,000. This grant will support the Stay Positive Clairton project, which aims to reduce school absences, detention and suspensions. "Stay Positive Clarion" is a membership program that works intensively with students to resolve barriers to school attendance and behavioral issues that result, sometimes unfairly, in school discipline. This grant will fund the development and implementation of five community projects for at least 300 community members, leading to a 30 percent decrease in detention, suspension and tardiness and reduce new contacts with the juvenile justice system to less than five percent of members.
To learn more about Youth Opportunities Development and their Stay Positive Clairton program, visit http://www.yodpa.org.