1940s: Brewer Fuel FundA lasting legacy of warmth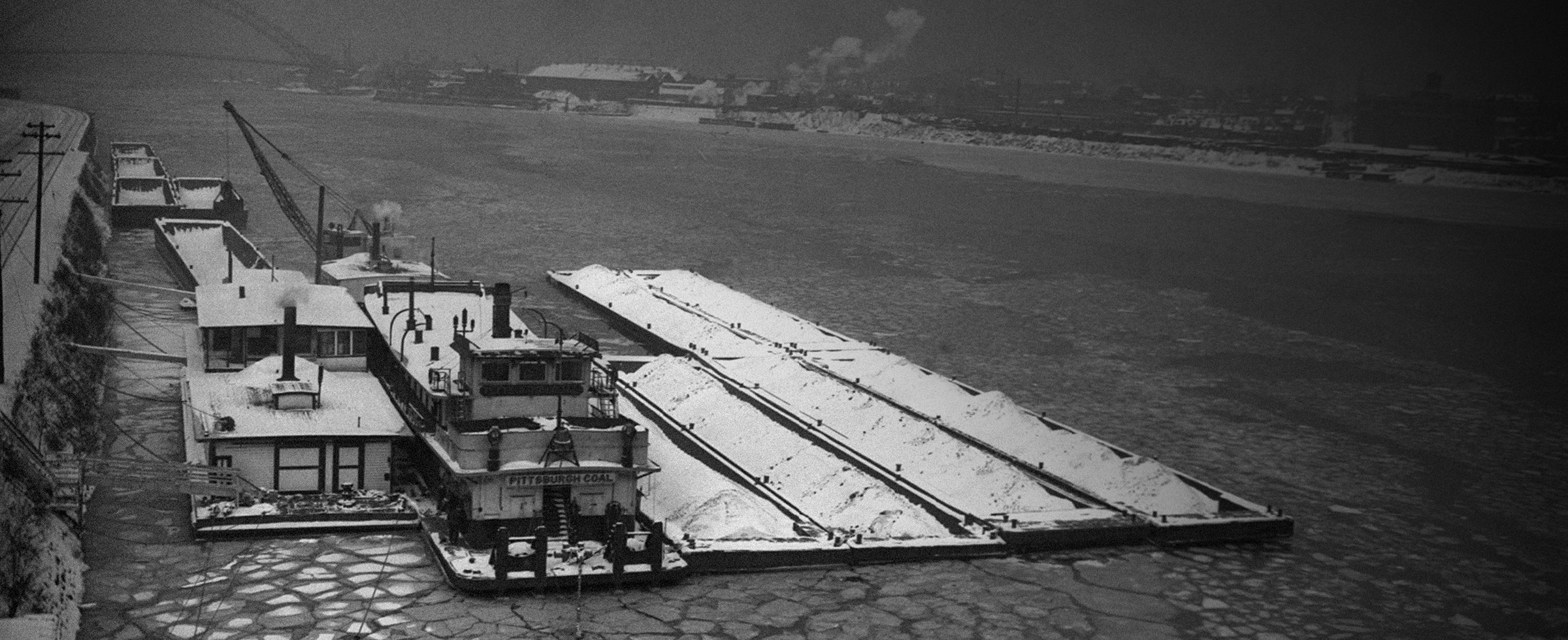 For Pittsburgh and other industrial cities, the 1940s were fixed on winning World War II and then beginning the arduous process of recovery. Of the 1.2 million Pennsylvanians who went to war, 4,000 from Allegheny County did not return. In the mills and factories back home, men and women gave their all to help secure victory for the United States and its allies.
As the nation shifted to a peacetime economy, the values of self-sacrifice and devotion to community and country remained strong.
In Pittsburgh's key work sectors, there was renewed optimism, and residents were moving to invest in the city's future. Aims Coney, a Cleveland transplant who became vice president of the Union Trust Co., realized that his bank and many others in the region were struggling to manage gifts from their clients' estates. He believed that Pittsburgh needed an institution like one created in Cleveland to address pressing needs through distribution of charitable funds.
The Pittsburgh Foundation was constructed from the blueprint of a charitable bank with deep roots in community life. It immediately began proving its value by stewarding charitable funds and bequests from the preceding decades.
One of these, the Brewer Fuel Fund, was already 87 years old when it was moved to the Foundation in 1946. It was the result of one man's concern for the city's poor during the frigid winter months.
Brewer Fuel Fund
BORN IN ENGLAND IN 1784, Charles Brewer made his way to the United States in his early 20s, settling first in Massachusetts. In 1814, at the age of 30, Brewer moved to Pittsburgh and started a dry goods business at the corner of Market Street and Fifth Avenue. As his business grew, he expanded his holdings, eventually owning an entire block of Fifth Avenue real estate along with shares of local railroad and industrial ventures.
Brewer's philanthropy began one year before his death in 1860, when he established a fund to provide coal to "the destitute and worthy poor of Pittsburgh and vicinity." Brewer bequeathed $10,000 to The West Penn Hospital, which administered the fund until 1909. That year, Allegheny County's Orphans' Court appointed Commonwealth Trust Co. as the administrator of the fund, which by that time had grown to $74,800, the equivalent of about $2.1 million today. In 1946, Commonwealth Trust transferred the assets to The Pittsburgh Foundation. 
Today, 161 years after it was first started, and 74 years after coming to the Foundation, the Fuel Fund, now worth $360,000, is keeping true to its original purpose. In 2019, a total of $13,298 was granted to three organizations that help individuals and families with their winter heating bills. There might not be buildings named for Brewer, and the North Side mansion he built in 1830 is long gone, but his legacy lives on as his fund continues to serve its purpose in perpetuity.
1945
The Pittsburgh Foundation is founded and Naval Officer C. Stanton Belfour is named as director and secretary. Before becoming a lieutenant commander in the Navy, Belfour was assistant extension director at the University of Pittsburgh.
The Pittsburgh Foundation makes $3,306 in grants its first year.
1948
The Foundation sent nurses to "the great cancer center" in New York  Memorial Hospital with the goal that they return to Pittsburgh to teach other nurses about cancer care.
Assets reach $2.5 million.
1949
The Foundation is rated ninth in resources among the 60 community foundations in the country by the New York Community Trust, which surveys foundations annually.
The Foundation donates four television sets to youth centers. According to a Pittsburgh Press article, for those who wanted to see televised events, "there were only two possibilities for teenagers of average means: Either go into taverns or find a friend with a set… And tavern life had its drawbacks for easily-impressed youngsters."
Original story appeared in the Winter 2020 Forum Quarterly.