Small and Mighty: Bhutanese Community Association of Pittsburgh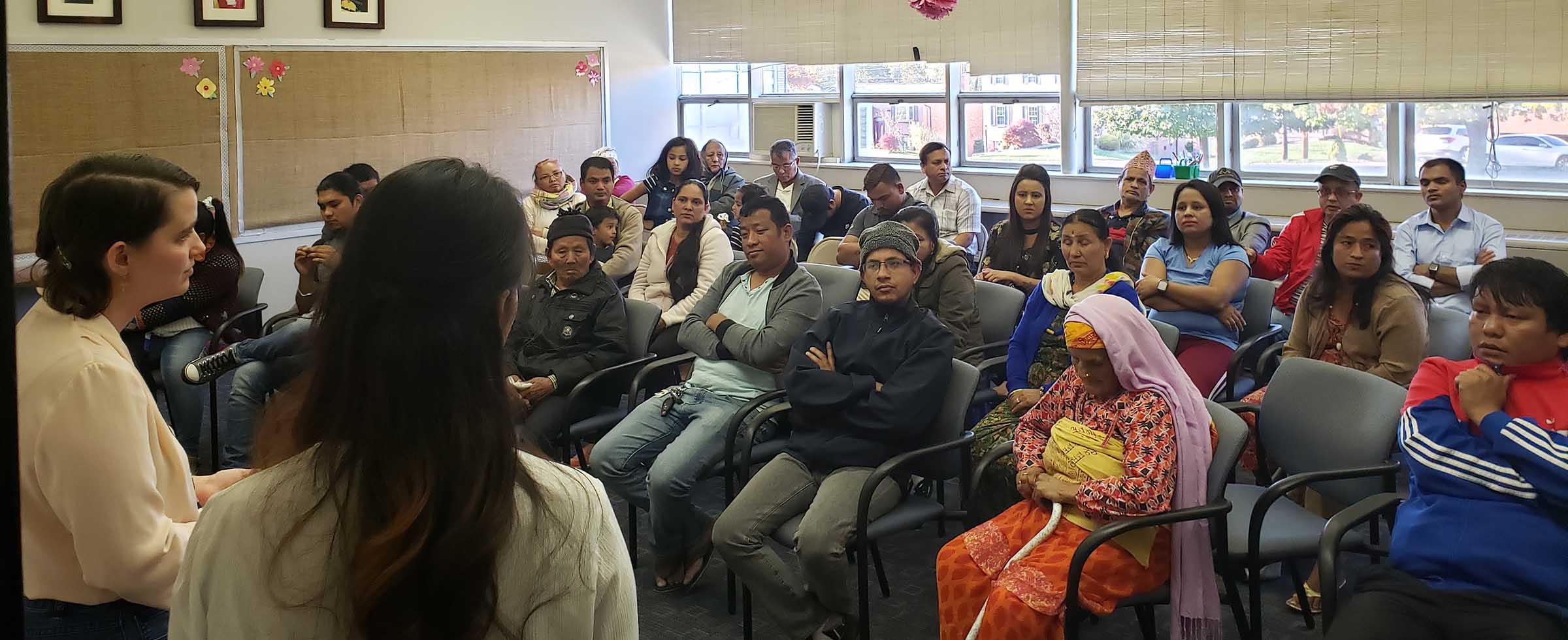 The Pittsburgh Foundation's Small and Mighty program awarded the Bhutanese Community Association of Pittsburgh $20,000 in 2021. This grant will support development and education for the Bhutanese youth; assistance to families, girls and women navigating systems and accessing services; and connecting older adults to services.  
The mission of BCAP is to ensure a high quality of life for all members of the Bhutanese community in Pittsburgh and to support their integration into American society through culturally-informed services and activities. BCAP remains a resource to Bhutanese refugees through year-round programming that includes: literacy and civics education, family and youth programs, in-language services and outreach for older adults, and cultural programming.
The Small and Mighty grants program, an outcome of the Foundation's 100 Percent Pittsburgh organizing principle, has, as of Dec. 2019, awarded $1.25 million to nonprofit organizations with budgets of less than $600,000.
The organization has an annual operating budget of $192,470. To learn more about BCAP, please visit http://www.bcap.us/home/