Small and Mighty: Advance African Development, Inc. (AAD)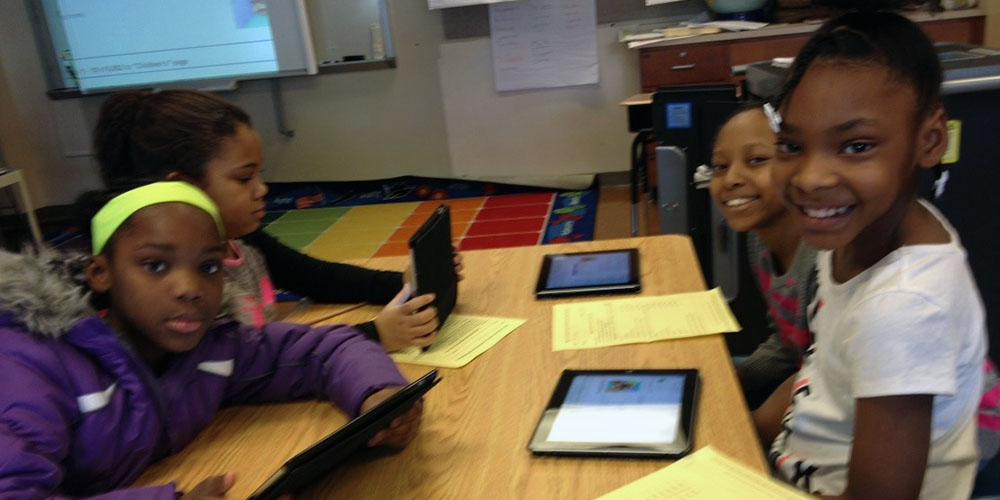 The Pittsburgh Foundation awarded a Small and Mighty grant of $15,000 in 2018 to Advance African Development, Inc. (AAD). Since 2012, AAD has been working to address health disparities, human rights and other social justice issues through intervention programs.
This funding will support the organization's 2018 youth health literacy programming. The goal is to help reduce health disparities in the African American community. AAD has an annual operating budget of $14,339.
The Small and Mighty grants program, an outcome of the Foundation's 100 Percent Pittsburgh organizing principle, has awarded $308,821 in 2018 to 22 local nonprofit organizations with budgets of less than $600,000.
In the first round of Small and Mighty funding, announced in March 2017, a total of $230,000 was awarded to 18 organizations. To date, Small and Mighty has awarded $879,000 in grants to 40 organizations.