Small and Mighty: Will Allen Foundation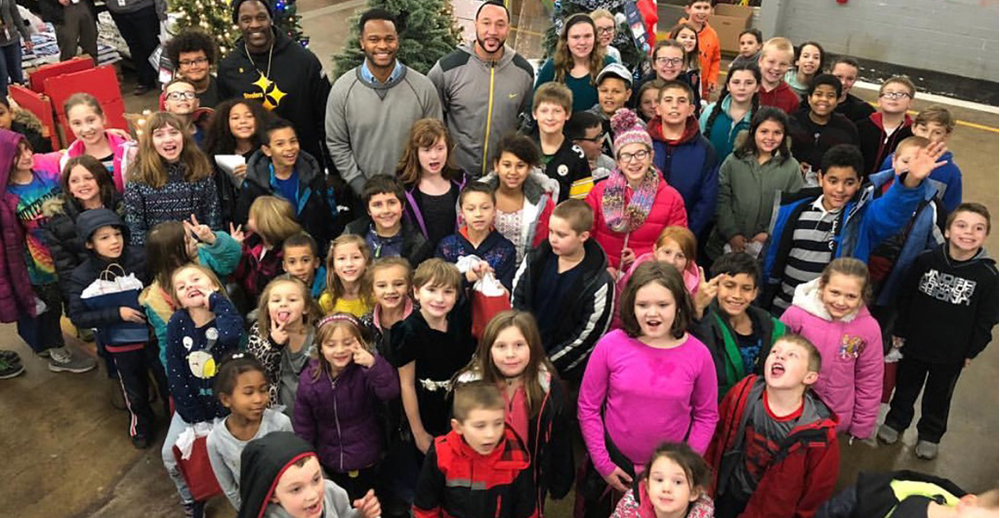 The Pittsburgh Foundation awarded a Small and Mighty grant of $15,000 in 2018 to the Will Allen Foundation. Founded by former NFL safety Will Allen, this organization's mission is to provide Pittsburgh-area students with opportunities to achieve their dreams.
The Will Allen Foundation is committed to removing students' barriers to success, such as financial insecurity, education challenges, socioeconomic inequity and obstacles in joining the workforce. At least 40 students from Perry High School and North Hills High School participate in the sessions, which are integrated into their school day. With the grant, the nonprofit will support the Quest For Life Mentoring Program, which aims to build strong relationships between high school students, colleges and universities and local employers.
The Small and Mighty grants program, an outcome of the Foundation's 100 Percent Pittsburgh organizing principle, has, as of Dec. 2019, awarded $1.25 million to nonprofit organizations with budgets of less than $600,000.
Will Allen Foundation has an annual operating budget of $77,500.
To learn more about Will Allen Foundation, visit http://willallenfoundation.com/