Small and Mighty: Pittsburgh Hires Veterans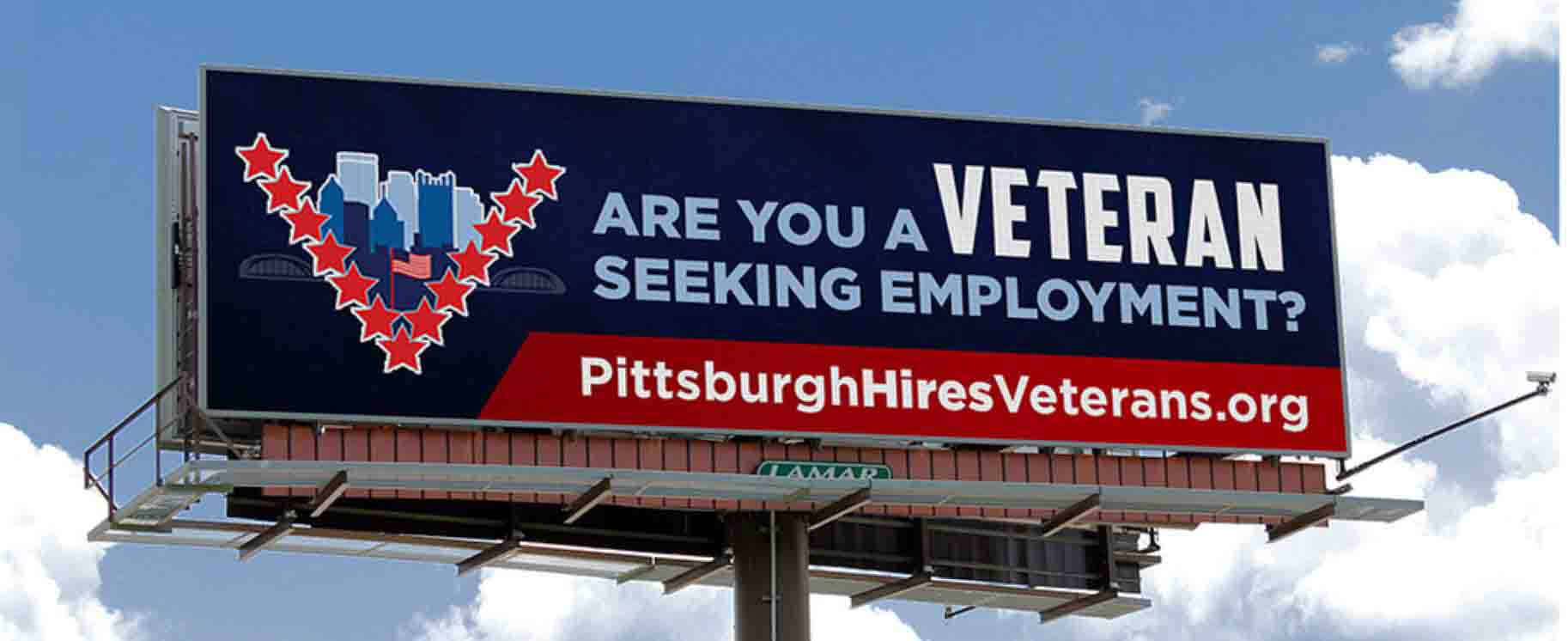 The Pittsburgh Foundation's Small and Mighty program awarded $15,000 to Pittsburgh Hires Veterans in 2021. The organization helps Pittsburgh veterans find employment. 
Pittsburgh Hires Veterans provides one-on-one support to U.S. military veterans and current service members in search of education, training and employment opportunities. The organization works with over 350 employers to assist veterans to become more self-sufficient in their job search, find meaningful employment and increase their household income. The grant will connect 150 new veteran clients to employment through job fairs and networking events.  
The Small and Mighty grants program focuses on grant seeking for small nonprofits that are meeting basic needs in our region. Since 2016, the program has awarded funding to many nonprofit organizations with budgets of less than $600,000. A list of all Small and Mighty Grantees is on the Foundation's website.