Small and Mighty: His Place Contact Center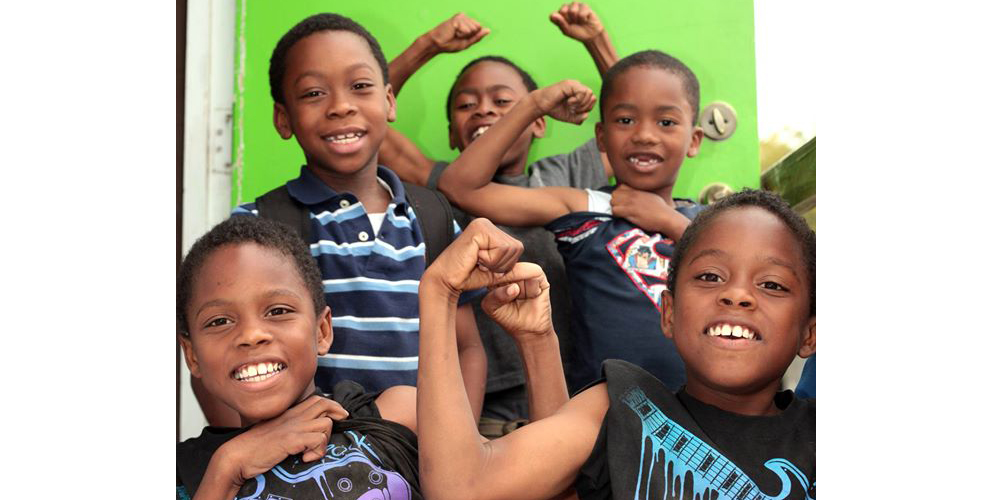 The Pittsburgh Foundation awarded a Small and Mighty grant of $15,000 to His Place Contact Center in 2021. His Place Contact Center has served the Northside community for 45 years by providing basic needs programming for residents based on Christian principles. In 2003, the organization began an after-school program for elementary and middle school students to increase literacy and mathematics skills.
His Place Contact Center serves students in grades K-8 and their families from several North Side neighborhoods. Students remain in the program for an average of four years, which allows staff to build solid relationships with them and their families as they make academic progress. His Place provides a high-quality, strengths-based after-school program called Believe & Achieve, which operates Monday through Thursday throughout the entire school year. Funds from the grant will be used to support staffing and material costs for all programs, especially in its Voice and Racial Inequity program. 
The Small and Mighty grants program focuses on grant seeking for small nonprofits that are meeting basic needs in our region. Since 2016, the program has awarded funding to many nonprofit organizations with budgets of less than $600,000. A list of all Small and Mighty Grantees is on the Foundation's website. 
To learn more about His Place Contact Center, visit https://www.hisplacepgh.org/