Small and Mighty: His Place Contact Center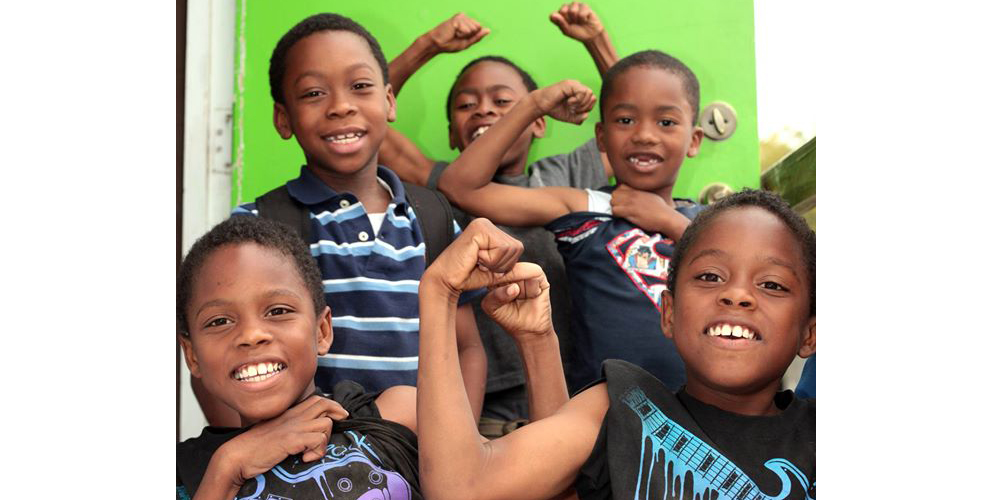 The Pittsburgh Foundation awarded a Small and Mighty grant of $14,850 to His Place Contact Center in 2018. His Place Contact Center has served the Northside community for 45 years by providing basic needs programming for residents based on Christian principles. In 2003, the organization began an after-school program for elementary and middle school students to increase literacy and mathematics skills.
Based on last year's standardized test scores, positive outcomes were observed 80 percent of students who attended the program. His Place has now added a focus on supporting the single mothers whose children attend the after-school program by providing them assistance with basic needs such as employment, health care and transportation. This grant will be used to establish a resource center for these mothers.
The Small and Mighty grants program, an outcome of the Foundation's 100 Percent Pittsburgh organizing principle, has, as of Dec. 2019, awarded $1.25 million to nonprofit organizations with budgets of less than $600,000.
To learn more about His Place Contact Center, visit https://www.hisplacepgh.org/