Small and Mighty: Hope Empowerment Project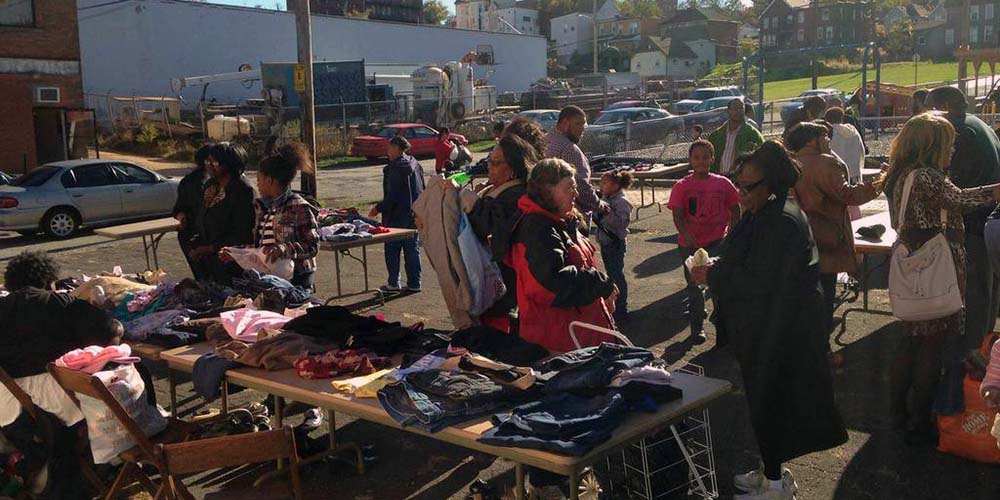 The Pittsburgh Foundation awarded a Small and Mighty grant of $15,000 to Hope Empowerment Project in 2017. The Small and Mighty grants program, an outcome of the Foundation's 100 Percent Pittsburgh organizing principle, has, as of Dec. 2019, awarded $1.25 million to nonprofit organizations with budgets of less than $600,000.
Now in its third year, Hope Empowerment Project seeks to be a hub of resources and programs for at-risk youth and their families residing in Duquesne. In addition to hosting charitable events, the organization helps reintegrate back into the school system high school males who had juvenile detention placements.
With this grant, Hope Empowerment expanded its Community Meals and Backpack Feeding programs, which provide free, nutritious meals to children and families in need. Hope Empowerment Project has an annual operating budget of $86,775.
To learn more about Hope Empowerment Project, visit http://hopeempowermentproject.org/