Raising Achievement in Monroeville and Pitcairn (RAMP)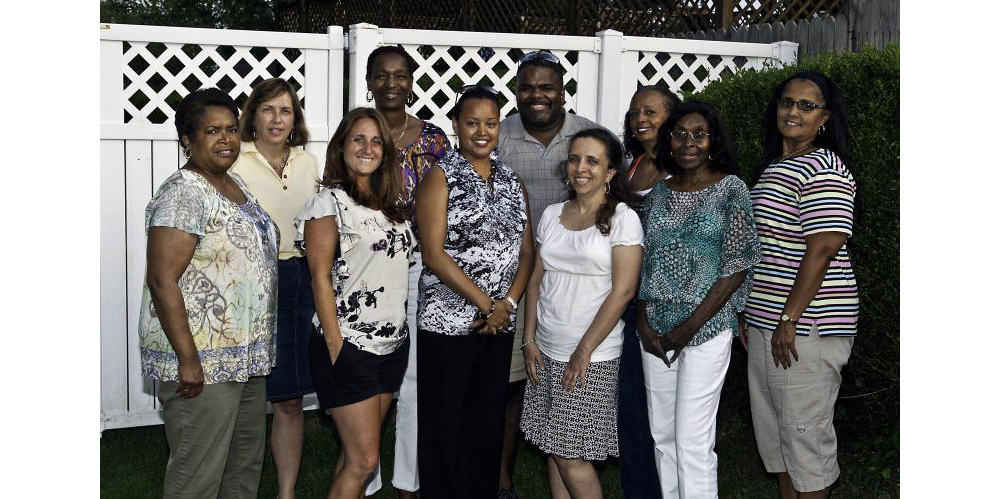 The Pittsburgh Foundation awarded a Small and Mighty grant of $15,000 Raising Achievement in Monroeville and Pitcairn (RAMP) in 2018. RAMP was developed in 2007 after a committee on Gateway School District's school board investigated the achievement gap between Black and white students.
Though the hiring of a full-time equity director was recommended, the position went on to become part-time. Unfortunately, it was believed that this did not adequately support students' needs. To better support students, after-school tutoring with school staff was implemented, but stipends to support tutors were discontinued. To increase student and teacher participation, this grant will support 15 teachers who will act as one-on-one tutors for students in grades K to12, with each teacher receiving a $1,000 stipend.
The Small and Mighty grants program, an outcome of the Foundation's 100 Percent Pittsburgh organizing principle, has, as of Dec. 2019, awarded $1.25 million to nonprofit organizations with budgets of less than $600,000.
RAMP has an annual operating budget of $435.
To learn more about RAMP, visit http://raisingachievement.org/