Meet Pittsburgh Foundation scholar Jennifer KaplanA recent graduate discusses scholarship and passion for education.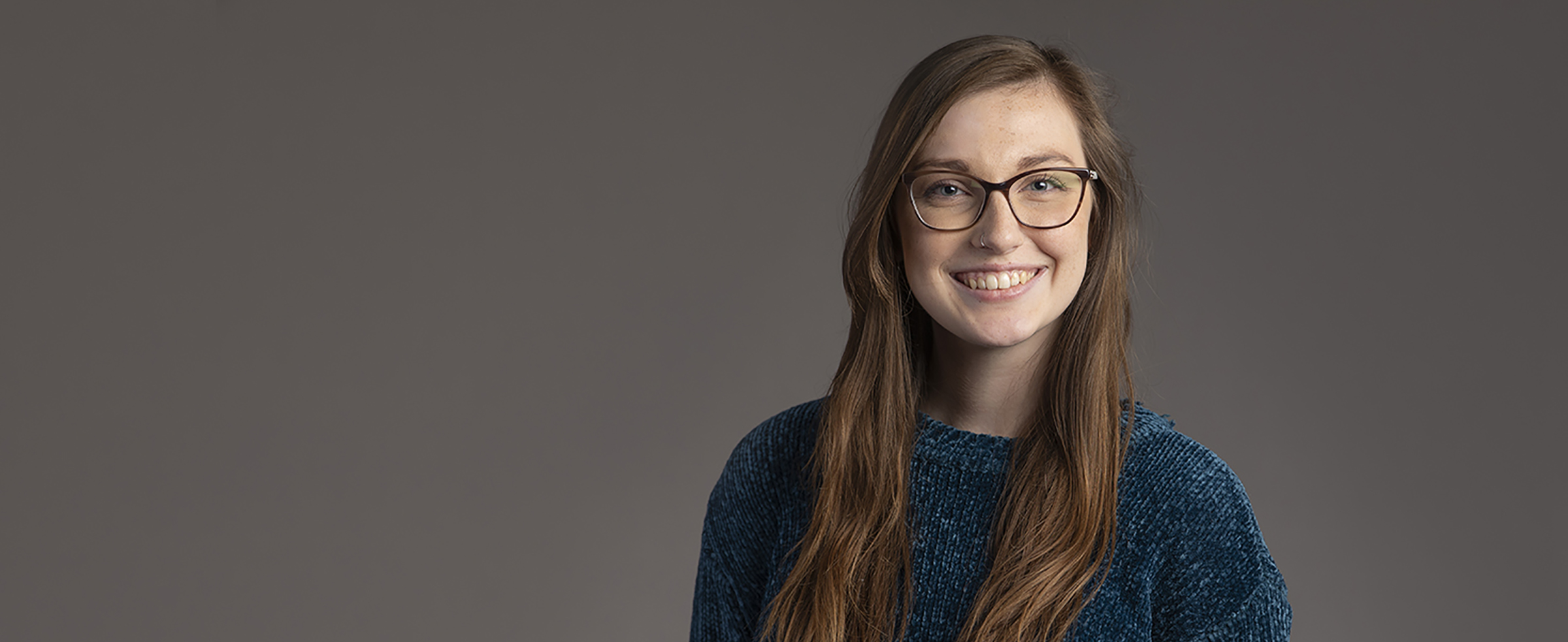 The Thomas H. and Sarah Jane McIntosh Scholarship Fund offers aid to full-time students at the University of Pittsburgh pursuing studies in English, history, political science and other humanities-based fields. Jennifer Kaplan was an undergraduate in the Department of English at the University of Pittsburgh. Kaplan discusses how receiving an award from the fund has helped in realizing her lifelong passion of becoming an educator. 
Jennifer Kaplan had always been interested in reading and writing as a child. Even today as a college student, she continues to carry a copy of the young adult novel The Secret Life of Bees by Sue Monk Kidd in her backpack.
"There is a lot of power and value in stories," says Kaplan," in the ways that we study literature and interpret it, and reinterpret it. Literacy skills help not only to communicate to others but also with understanding yourself and how to best apply the goals you want to achieve."
Kaplan is not only passionate about the field of English but also about students receiving an equitable education. She believes that public education doesn't provide the equal education opportunities it could be.
"I may not be able to change the whole system of education," says Kaplan, "but I can at least motivate my students in the classroom to why reading and writing are important. I have had a lot of teachers be role models to me, and I would like to be a role model to students in the future."
Kaplan learned about the Thomas H. and Sarah Jane McIntosh Scholarship Fund during her freshman year at the University of Pittsburgh. Her work as a tour guide to prospective high school students and families exploring the university led Kaplan to discover the scholarship opportunity. She applied, and the summer of her sophomore year, she discovered she had received the award.
"I think I might have actually cried," says Kaplan. "Receiving the scholarship meant that my tuition was cut in half. I reapplied the next year and I received it again. I am incredibly grateful to have received the scholarship, and for it allowing me to pursue my career."
Kaplan's advice for students seeking financial aid is to keep looking and applying despite the difficulties.
"I know it's cheesy but the best thing to do is to be true to yourself and who you are," says Kaplan. "There are scholarships out there for everyone. Just be honest with and about yourself, and you will find them."
Jennifer Kaplan recently graduated from the University of Pittsburgh with a degree in English language and literature. She is currently a coordinator for Child and Adolescent Psychiatric Solutions, working with children in an educational setting.
The Pittsburgh Foundation annually awards $2.8 million in scholarships annually to students seeking financial aid. Information about scholarship opportunities offered by the Foundation, and the scholarship search tool and application, can be found at our website.